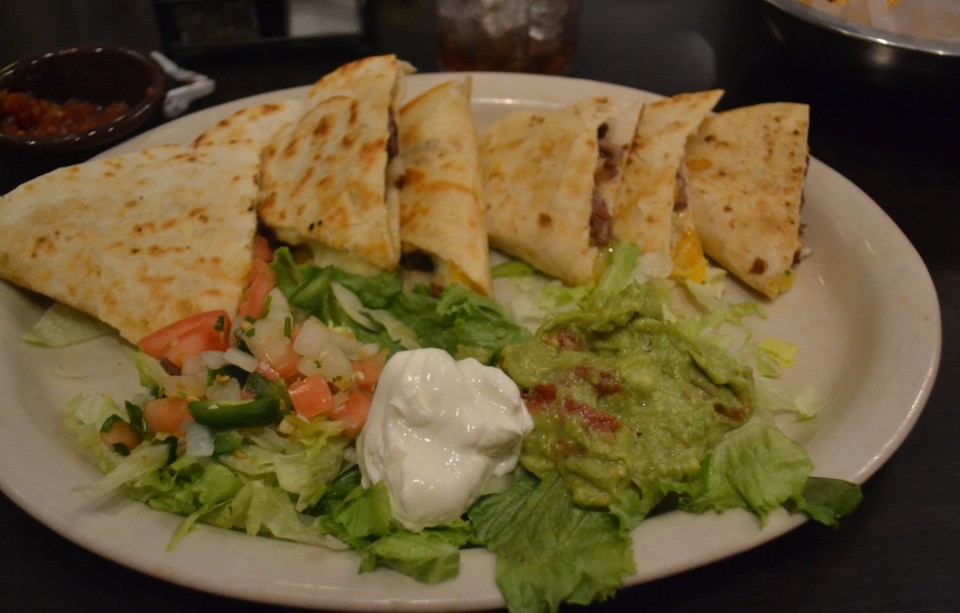 El Fenix on McKinney in downtown Dallas is one of my all time favorite restaurants.   This iconic Dallas establishment made Katharine Shilcutt's  list of 30 Essential Texas Restaurants to Visit Before You Die that was in the Dallas Observer.  (http://www.dallasobserver.com/2013-01-17/dining/30-essential-texas-restaurants-to-visit-before-you-die/).  Yes! –  Good choice Katharine. – I agree 100%.  Everyone should dine at the El Fenix on McKinney.    Dining at El Fenix makes one feel connected to the history of Dallas.  To think.  Tex-Mex began right here.  It is the truth.
In 1910, one year after the Mexican Revolution, Miguel Martinez left Mexico due to the extreme poverty in his small village.  He arrived in Dallas and worked in the posh Oriental Hotel kitchen.  By 1916, he felt he knew enough to open his own restaurant, Martinez Cafe.  The restaurant originally served only "American" food, but he began adding a few Mexican dishes to the menu.  These dishes were well received, and Tex-Mex was born.  In 1918 he moved his restaurant to McKinney (near the present location) and changed the name to El Fenix. (http://www.elfenix.com/menu/)  Check out the website for the beyond interesting history.
One fact I found most intriguing was that Miguel Martinez invented a machine to make tortillas.  He sold the machine to Herman Lay (founder of Frito-Lay) for $200.00, and the rest is history.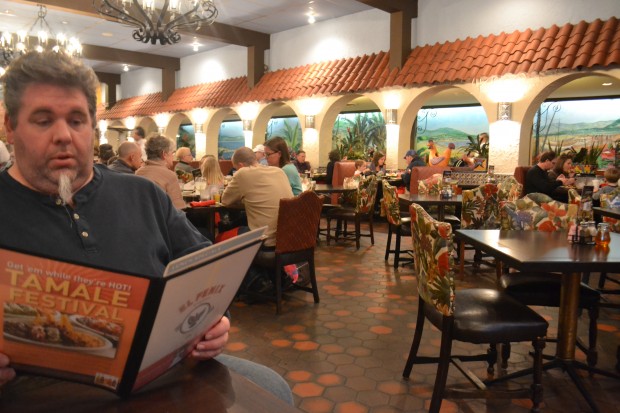 We ate at El Fenix on the day we visited The Perot Museum of Nature and Science .  The museum is directly across from El Fenix.  A good combination if you ask me.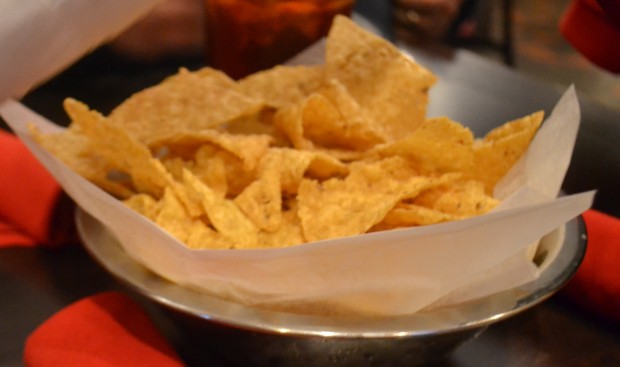 El Fenix tortillia chips are just right.  They are thin and crisp.  There is no way I could eat just one.  I know people who regularly make the effort to buy El Fenix chips because they are "the best".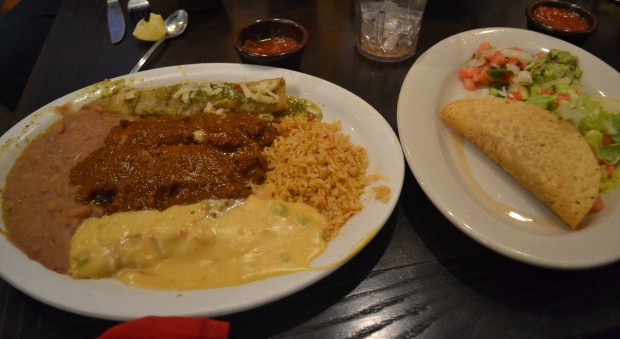 This combination plate had a sampling of all the "good stuff".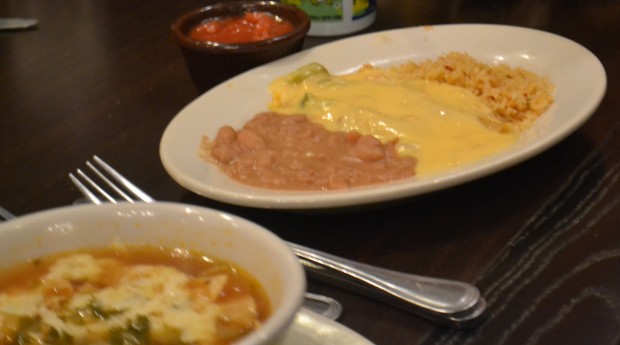 Enchiladas and tortillia soup are favorites on the menu.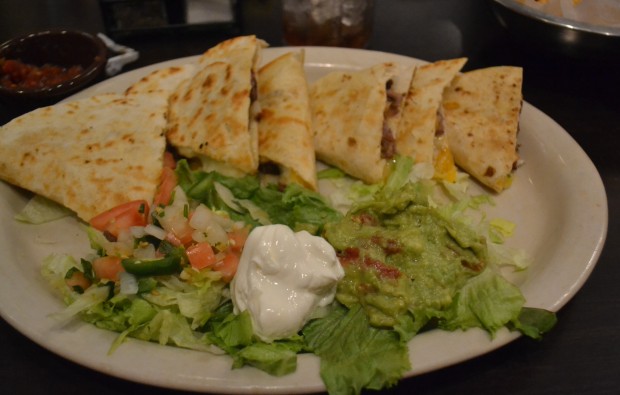 The quesadillas are what I ordered.  Holy guacamole!  They are good.  Can you tell how they are stuffed with delicious filling?  I like them.  I love them.  Trouble is – I ate too many chips with salsa.  (Will I ever learn?)  I was beginning to be full.  Truthfully, I was full.  Luckily, quesadillas reheat easily.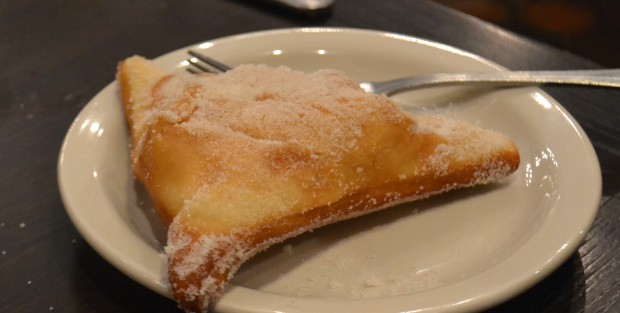 Since it was Ever-Lovin's birthday, we finished the meal with scrumptious sopapillas.  The rest of the gang likes sopapillas with honey.  Me, I like them plain – just like this.  Yummy!
For a restaurant that has been around for more than 94 years, this is amazing.  In 2012, D Magazine named El Fenix the Best Tex-Mex in Dallas.  How about that?  It is a well deserved honor.
Blessings to you and yours,
I could eat Tex-Mex seven days a week – especially when it is as good as the food at El Fenix.