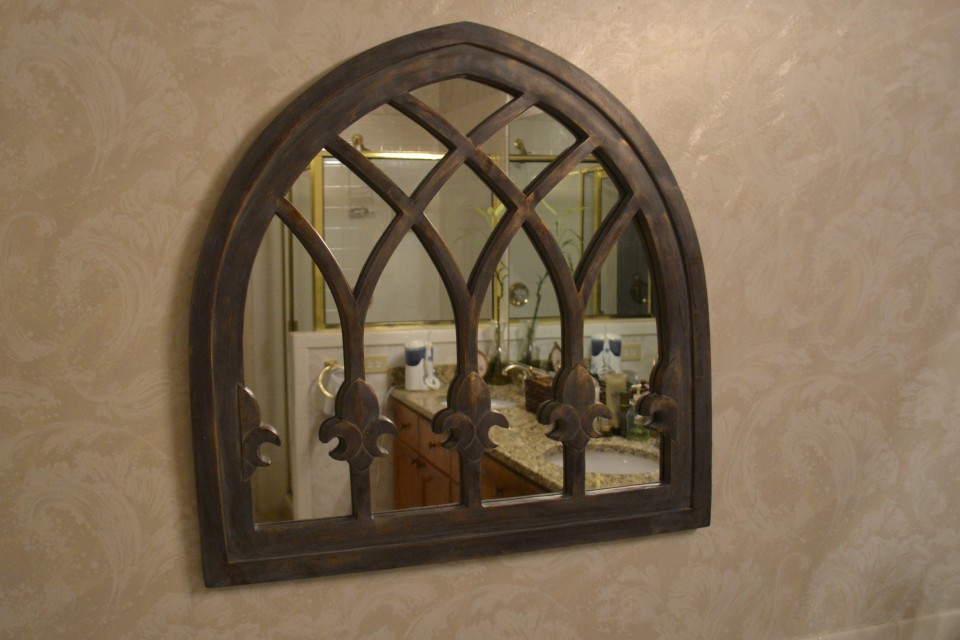 Candy is our Learn Pastor.  She has a deep love for the Lord, and it is contagious.  It is a blessing to be with her.  Ever-so-often teachers and directors are invited into her home for planning meetings.  Trust me.  It is always a treat.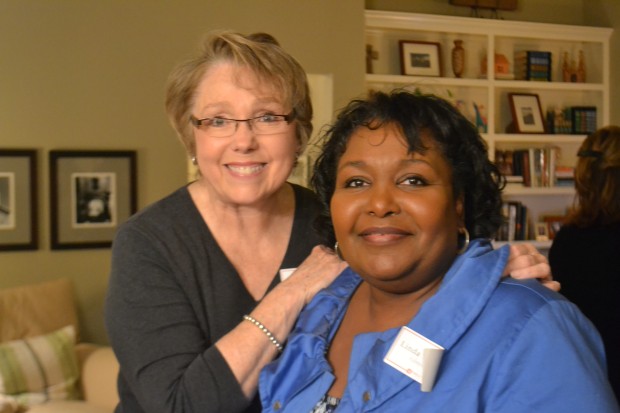 Candy and her faithful, hardworking, and talented helper, Linda make the meetings special.  First there was the delicious lasagna from Olive Garden.  You can't get much better than that.  Then the doorbell rang.  It was a delivery of cookies from Tiff's Treats in Richardson.  Warm delicious chocolate chip cookies were delivered just for us.  How cool is that?
Confessions upfront.  I need to go back to visit Candy to get more pictures, but I wanted to give you a preview and to share with you about our meeting.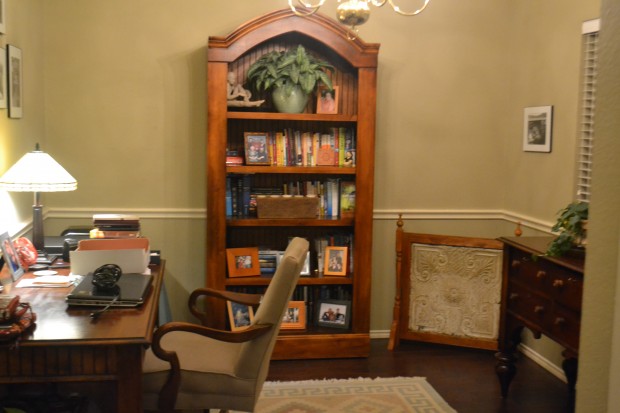 Be still my heart.  Candy's study is peaceful and restful.  How fantastic to work in such a lovely room.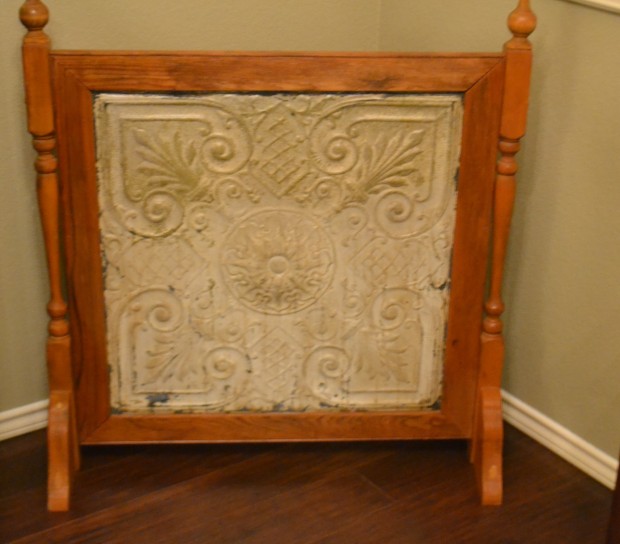 What a wonderful way to display an old tin ceiling piece.  I like it.  I love it!
Over the desk is a wall of black and white photographs that Candy photographed.  They are wonderful (My picture is not – sorry.)  It is so interesting to hear the backstories of these beautiful photographs.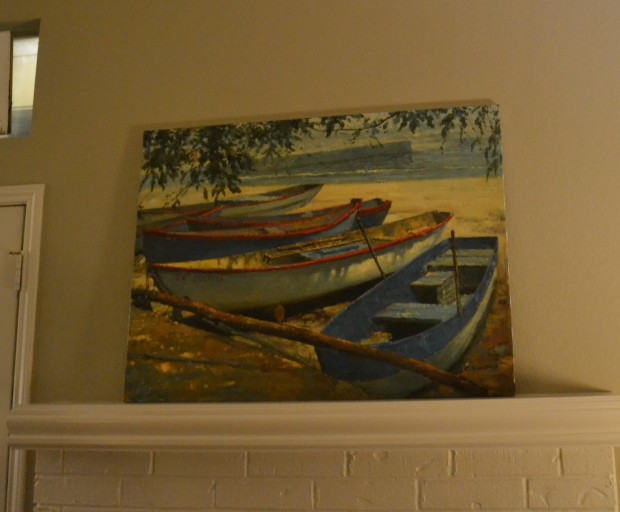 Sweet Mother of Pearl.  Candy got this painting a few years ago at the church garage sale.  It is beyond wonderful.  It reminds me of our call to be "fishers of men."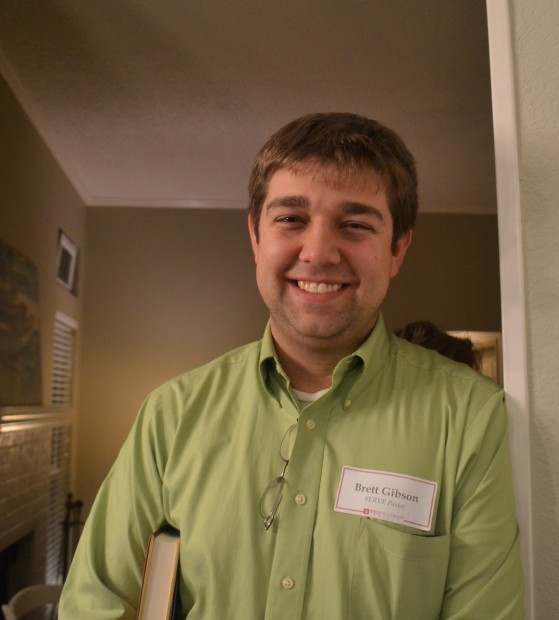 Brett is our new Serve Pastor.  He met with us to encourage us to go deeper in our service for the Lord.  Pastor Ellis' sermon series is calling us to go deeper in our Christian faith.  I am not completely sure what this means, but asking the questions has to be a start.  Many times we do good things, and we should.  And, there is so much more to do.  When I was teaching school, we spent hours discussing "best practices."  Now I am asking myself, what are the "best practices" for me in my Christian walk.  The prayer time we spent together in Candy's home reflected our desires to be available to God's work in our lives and in our world.
Last week Candy wrote:
Surrender comes when we abandon the need for God to do something for us. 
It is being "all in" emotionally and spiritually, 
It is leaving the restraints of my own pride, faithlessness and personal tradition,
It is jumping without a net into the arms of Christ.
I have read this and reread this many times.  It speaks volumes.  My prayer is that I may "surrender all" to Christ.
Blessings to you and yours,