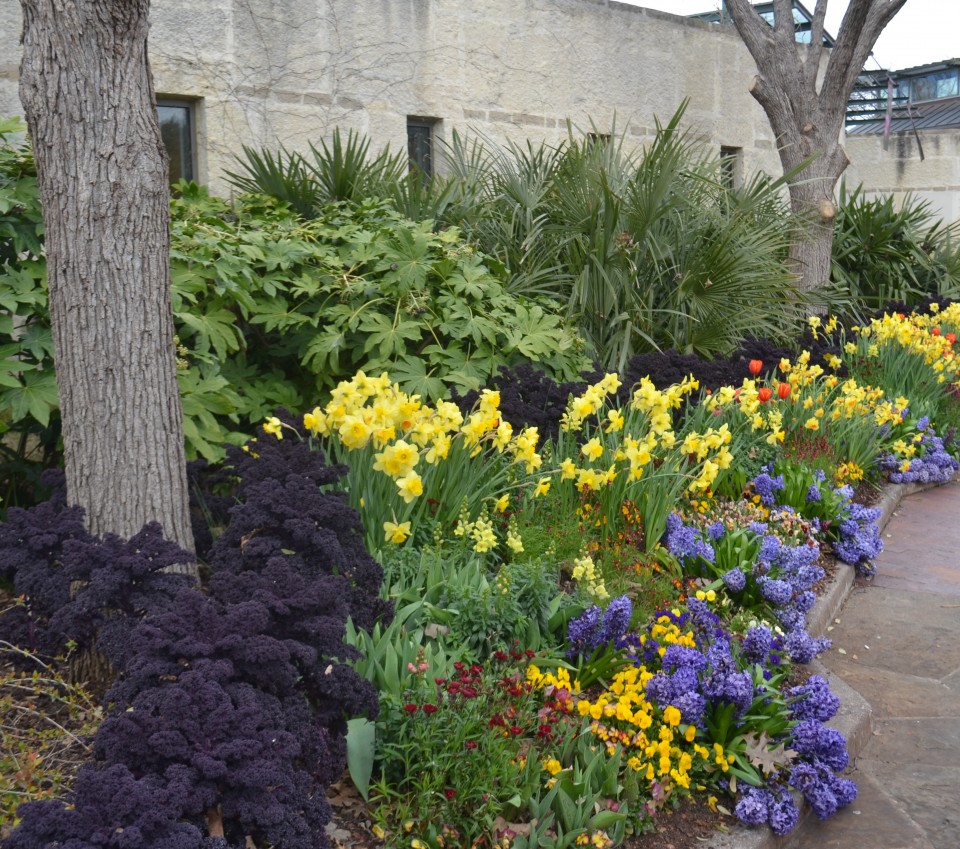 It is officially spring in Dallas, Texas.  How do I know?  Dallas Blooms opened at the Dallas Arboretum on March 2, 2013.  Super Sister is in town, and first on our agenda was a visit the Arboretum.  Sweet Mother of Pearl.  How I love visiting the Dallas Arboretum.  It is pure joy.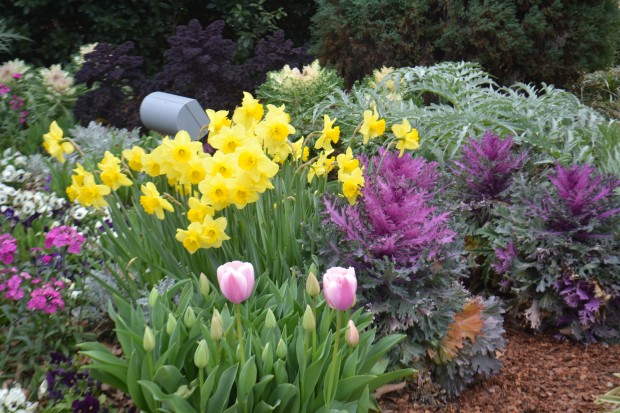 As we entered the gardens, daffodils, ornamental cabbages and tulips greeted us.  I literally think my heart skipped a beat.  Thanks be to God for his beautiful handiwork.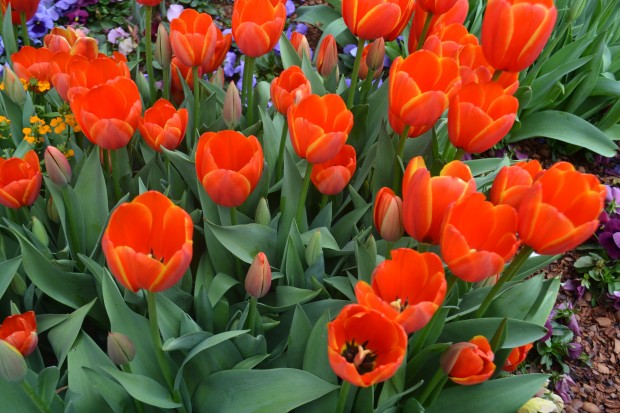 The tulips are in full bloom, and they are breathtaking.  See the hint of yellow on these.  Wow!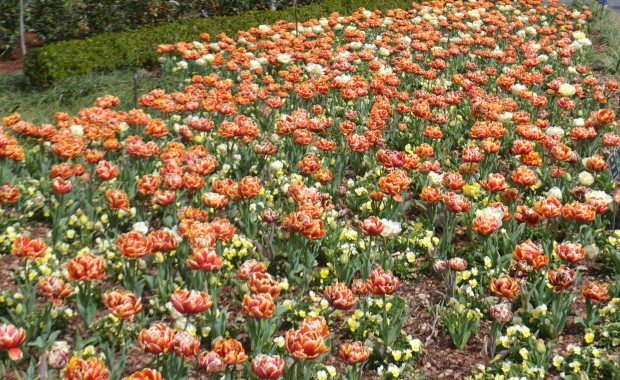 Beds and beds of fantastic tulips.  These tulips were so unusual – variegated, and layers and layers of ruffled petals.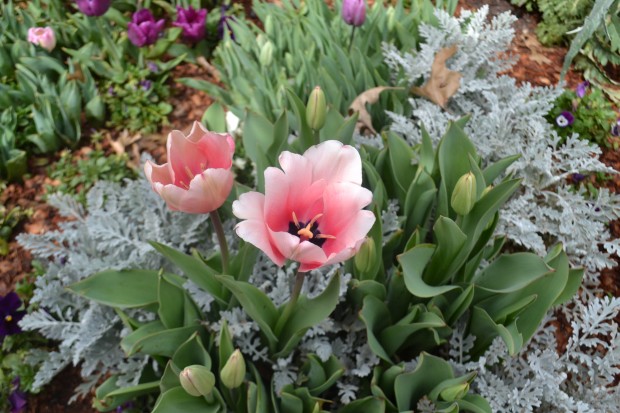 How gorgeous is this pink frilly tulip.  I like it.  I love it.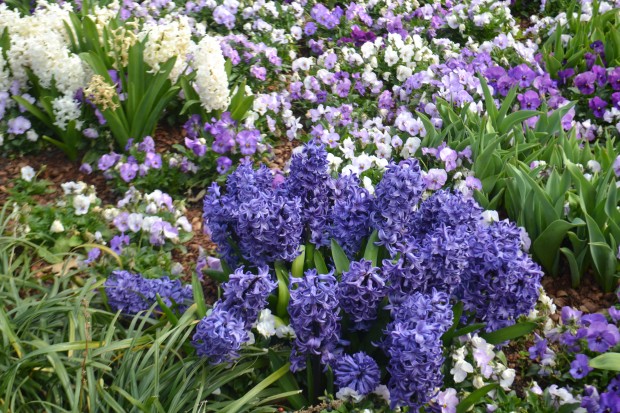 I wish you could smell these hyacinths.  Breathing the scented air was divine.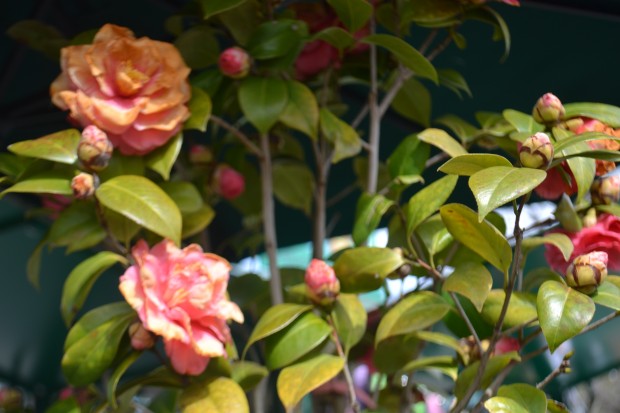 Camellias with their beautiful blooms were trained into trees.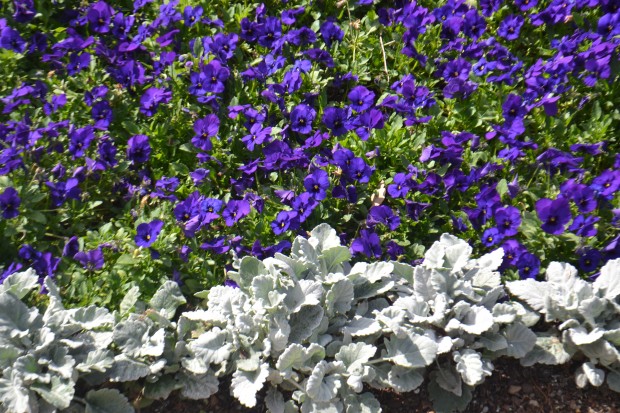 Dusty Miller and purple pansies made a striking flower bed.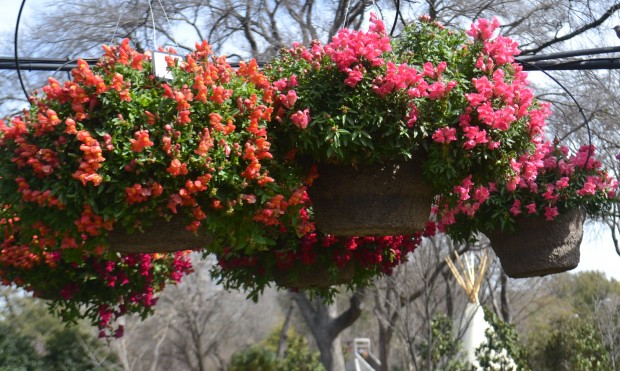 Snapdragons in hanging baskets.  Never thought of that, but they did look good.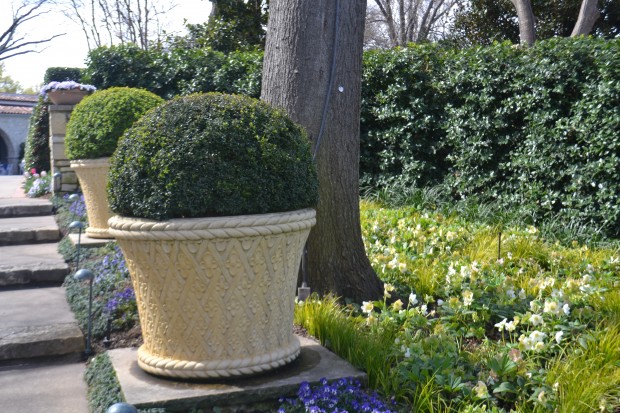 Be still my heart.  I heart these boxwoods in gigantic pots.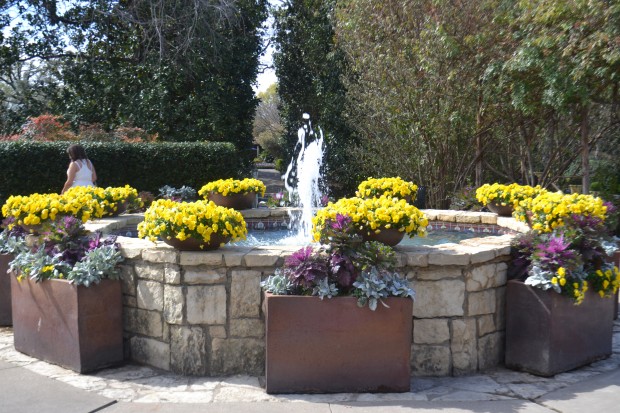 Listening to the water in the fountains was peaceful and relaxing.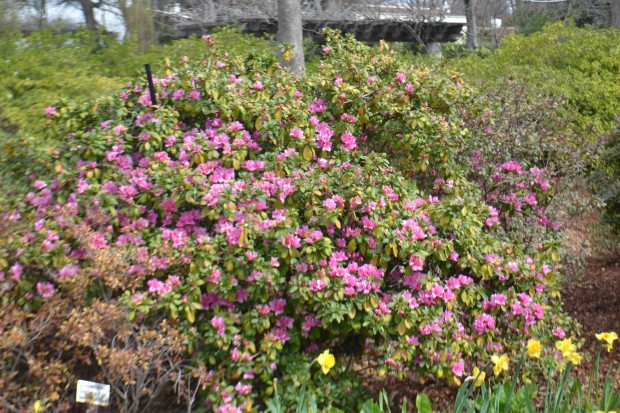 Azaleas are just beginning to bloom.  In another week or two, they should be in their full glory.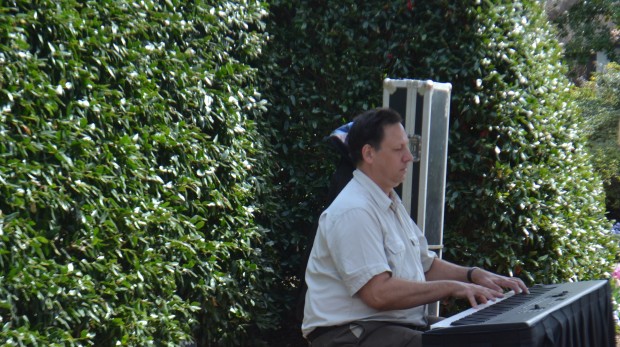 Mr. Piano Man filled the air with music to serenad diners. (We benefited.)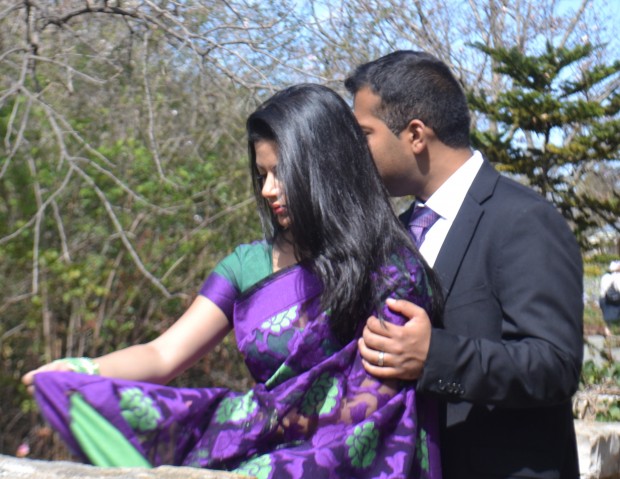 Sweethearts were posing for pictures.  We saw more than one older couple sitting on park benches holding hands.  Touched by heart.  (Wish I had taken their pictures.)  Life is good.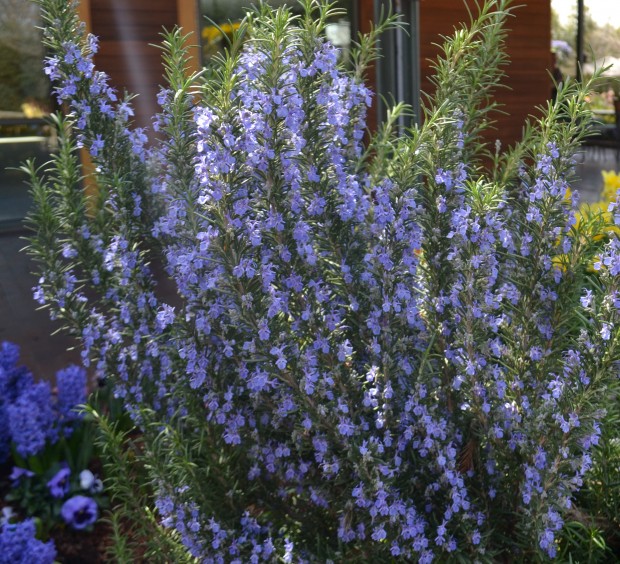 Even the rosemary was blooming.
Super Sister is a gardner, and being with her in this glorious garden is a real treat.  I am such a dork.  I did not take even one picture of her.  I can not believe I did that.  Just know that we had the most wonderful time being together.
Blessings to you and yours,
Do plan to visit the Arboretum.  I know I want to go back and back and back.  Remember, the family membership ($125.00) will give you unlimited access to the gardens for a year.  You can even have 5 other people join you each time.  What a deal.