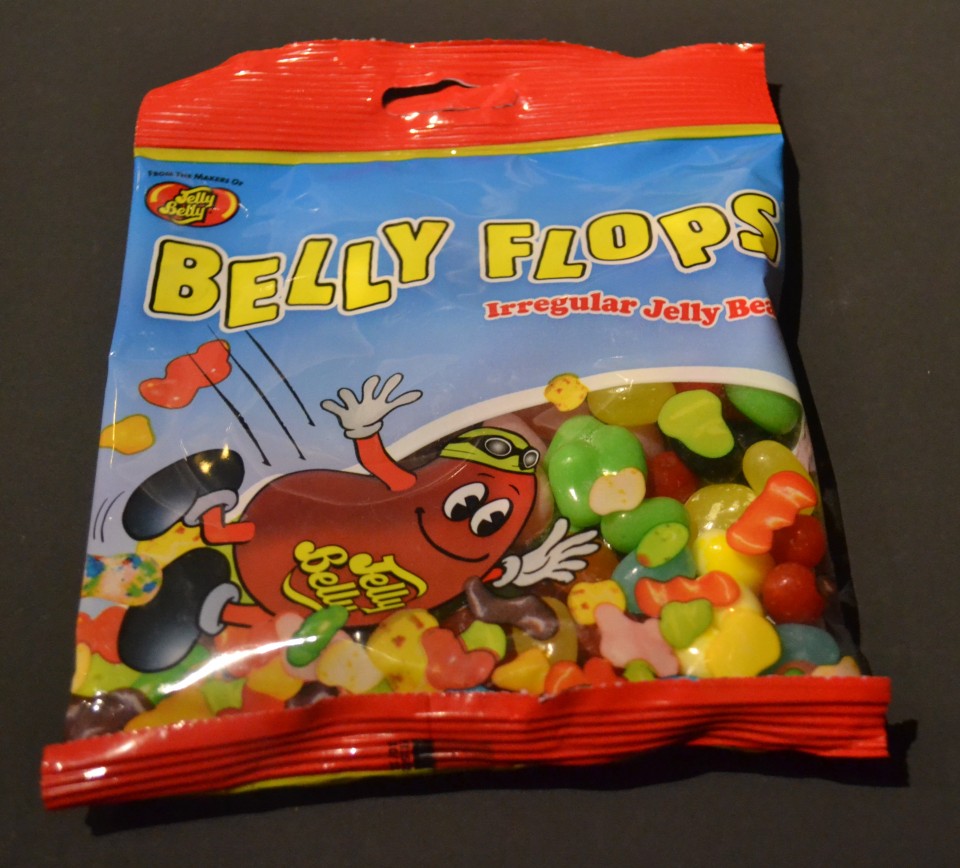 Belly Flops are irregular Jelly Belly jellybeans.  Isn't that the cutest name – Belly Flops?  They are really Jelly Belly jellybeans, but they aren't quite normal.  I can relate.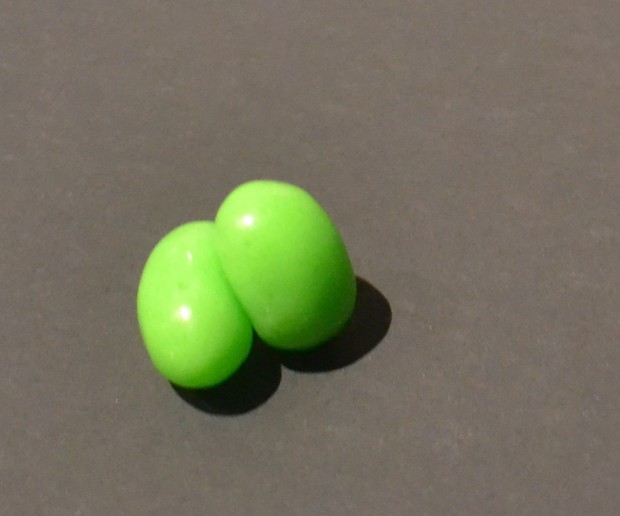 Some of the Belly Flops are BFF (Best Friends Forever) and are joined at the hips.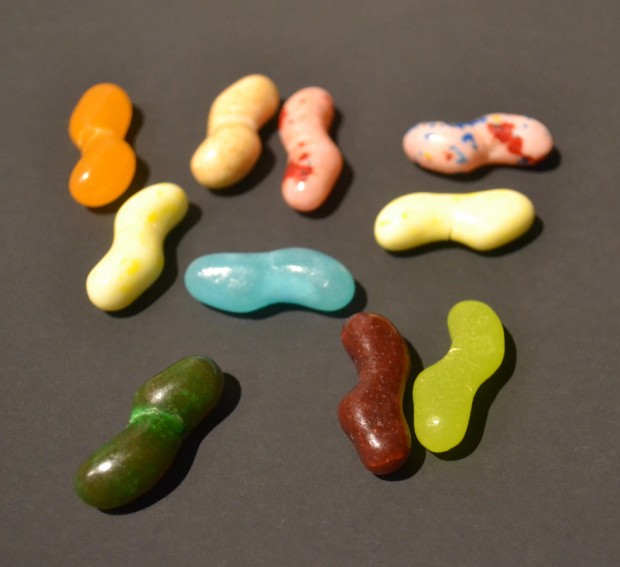 Others strive for greatness and try to be more than they were designed to be.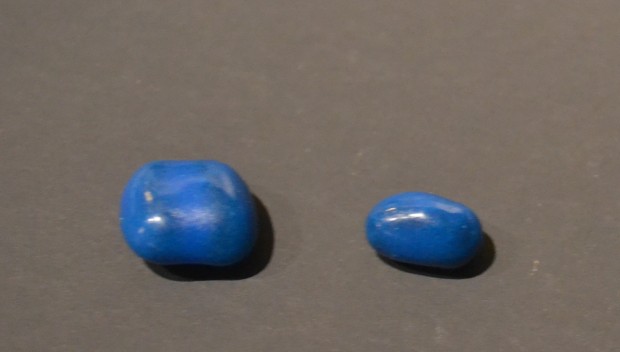 Some are too large, and others are too small.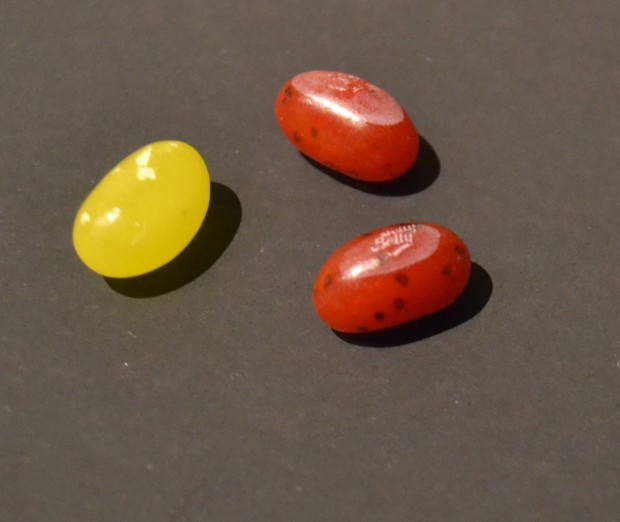 These are considered "flops" because they are blemished.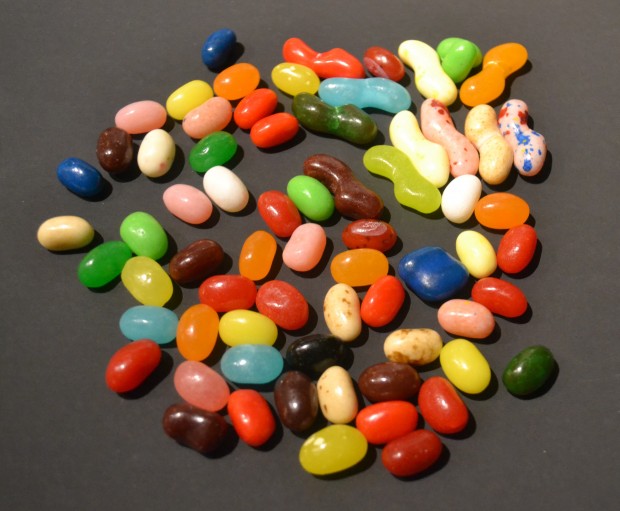 For various reasons, all were considered flops and rejected.  But the good news is:  Belly Flops are still Jelly Belly jellybeans.  They have the same great flavor, and are delicious.  Plus +++++  They cost much less.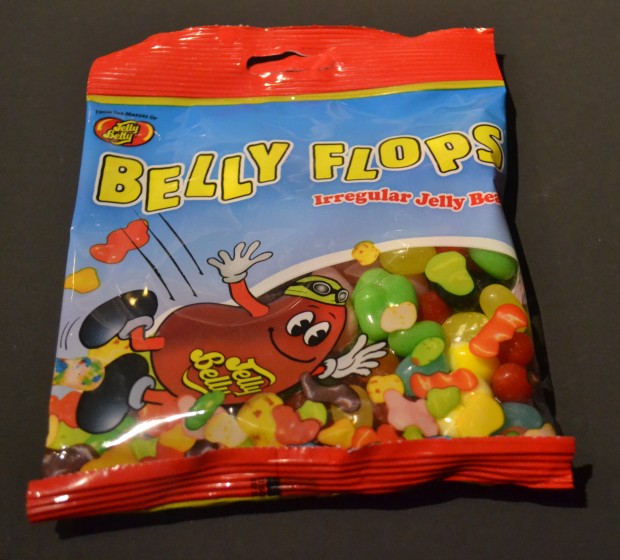 A 1 ounce bag of Jelly Belly jellybeans cost about $1.00 (Oriental Trading).  At Dollar Tree a 4.7 (over 4 times more jellybeans) ounce package of Jelly Flops cost $1.00 (Everything's a Dollar).  That is a big savings, and I thought you should know.  Just trying to keep you informed.
Blessings to you and yours,
I have also seen Belly Flops at The Christmas Tree Shops, but they were not as reasonable (cheap) as they were at Dollar Tree.  The Dollar Tree on Coit Road in Richardson had Jelly Belly jellybeans in stock last week.