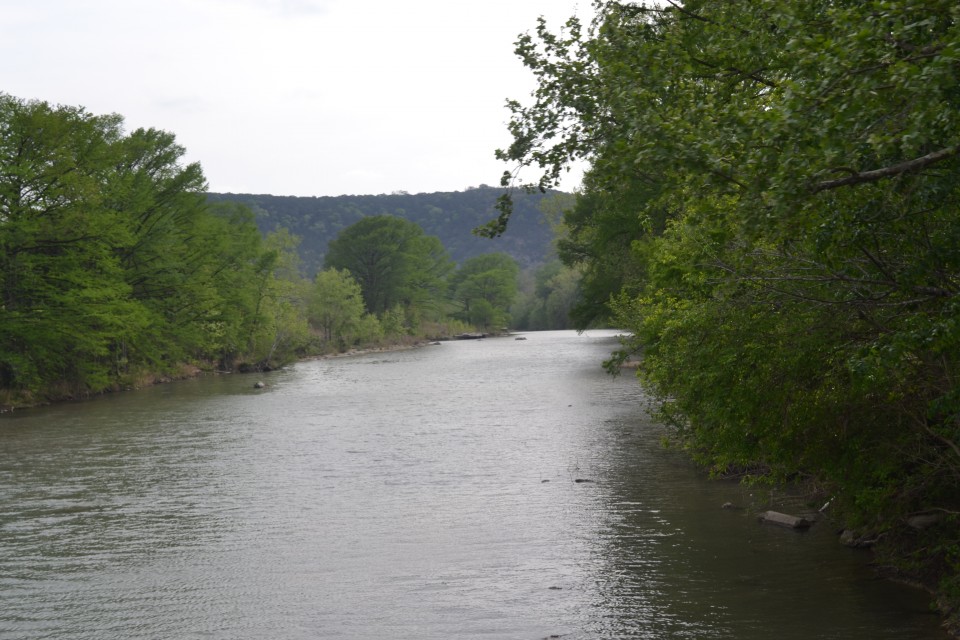 Want to see some of the most breath-taking scenery in the Texas Hill Country?  Head over to the River Road that is just outside New Braunfels, Texas.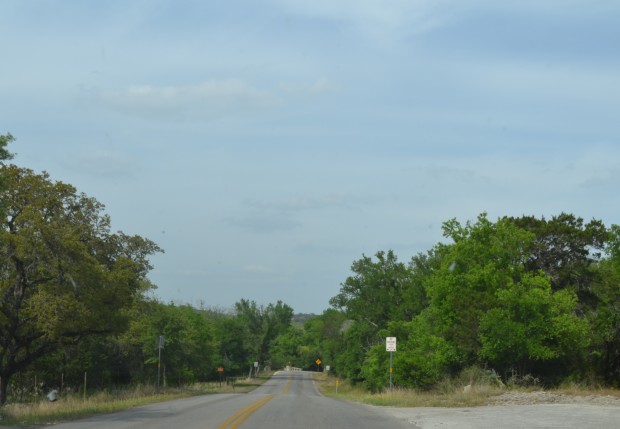 Along this two-lane road that winds along the Guadalupe River are beautiful vistas that I didn't know existed.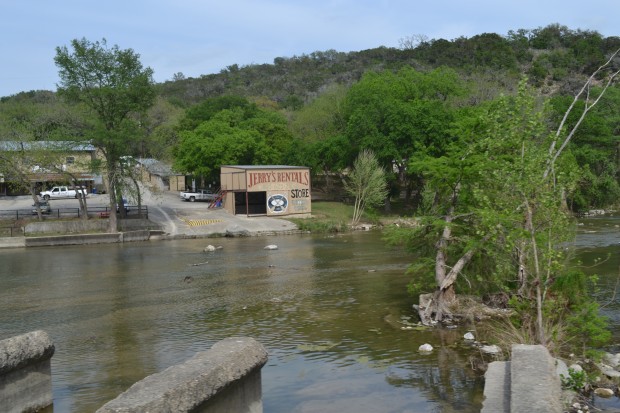 This 10.6 mile stretch of the Guadalupe River is home to abundant recreational opportunities.  Tube rentals, RV parks, and cabins dot the landscape.  We were told that in the summertime and on holidays that this short trip can take hours due to the crowds.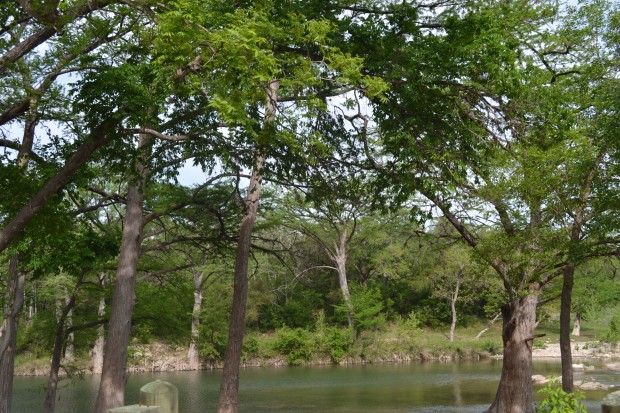 The road is a favorite with bikers because of its twisting curves and natural beauty.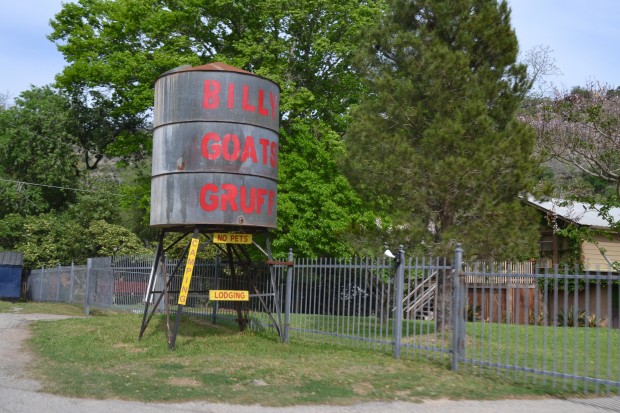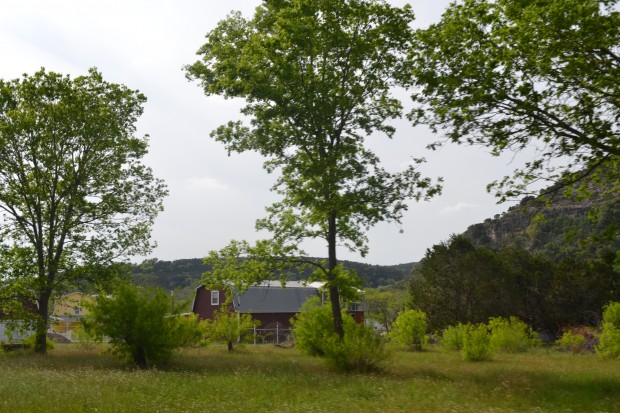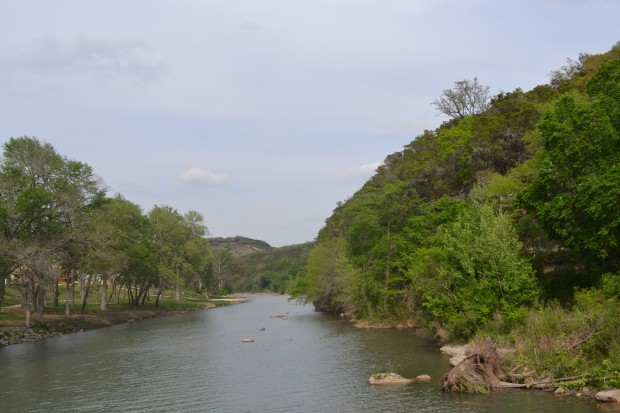 The road crosses the river four times providing spectacular views at every turn.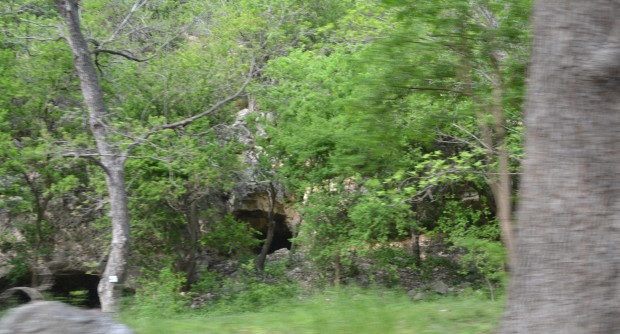 Overlooking the river are limestone bluffs.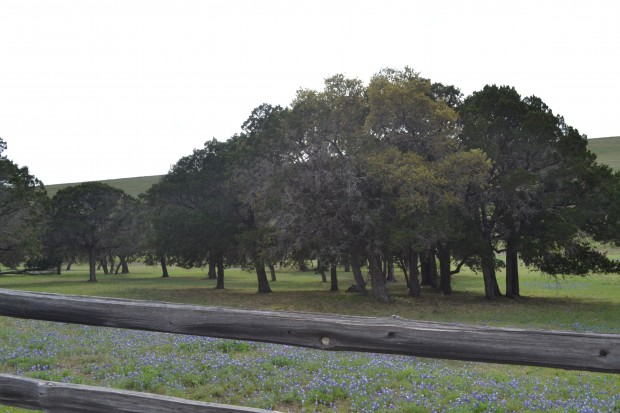 Seeing bluebonnets is always a thrill.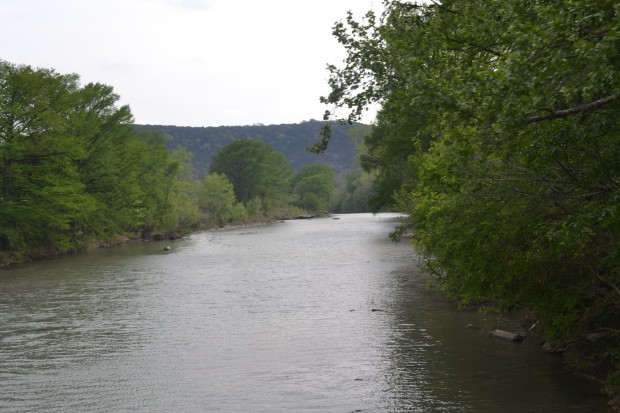 Tubing is considered the best way to enjoy this, and TexasEscapes.com says that millions float the 20 mile stretch of the Guadalupe River from Sattler to New Braunsfels every summer.  I can only imagine how crowded it is.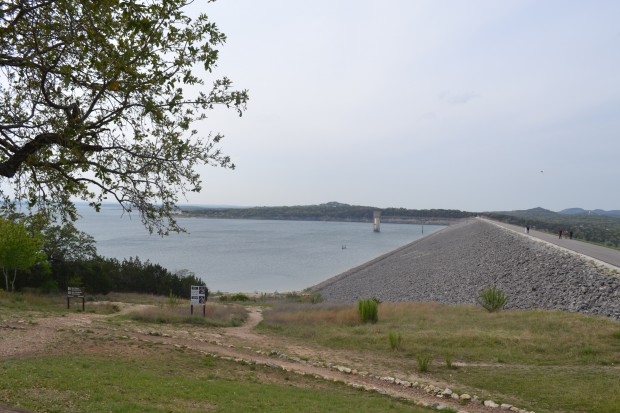 The trail ends at the Canyon River Dam that forms Canyon Lake.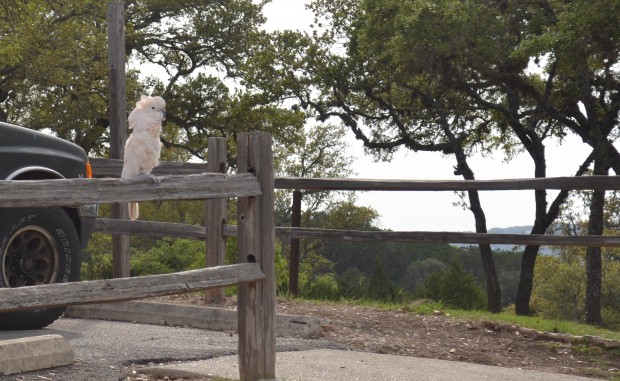 This was a pleasant surprise.  A pet cockatoo was also enjoying the spring day.
River Road is a true Hill Country experience.  There is the gently flowing Guadalupe River surrounded by towering bluffs and overhanging trees.  It was perfect on this spring day, but probably should be avoided during the busy tourist season.
Blessings to you and yours,
Vehicles are not allowed to stop along the River Road, so all pictures had to be taken from our moving vehicle.  Just thought you should know.