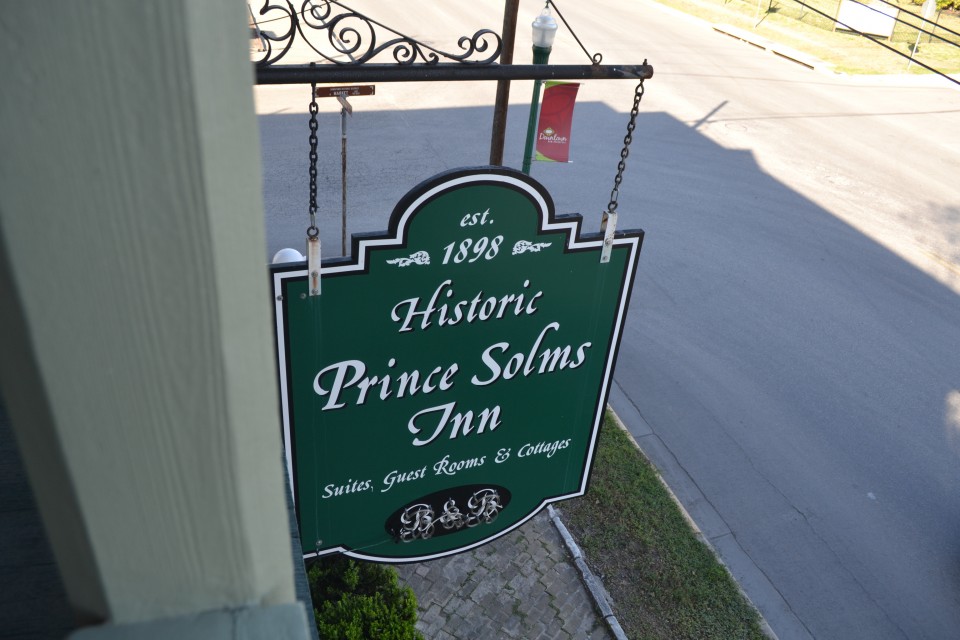 While in New Braunfels, Texas, we stayed in Prince Solms Inn, Bed and Breakfast.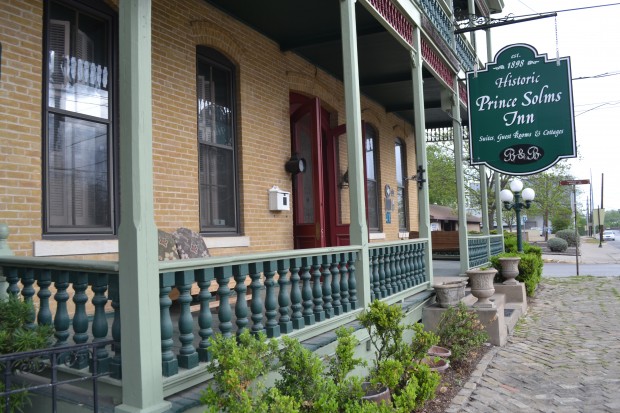 The inn has been a fixture in New Braunfels since 1898.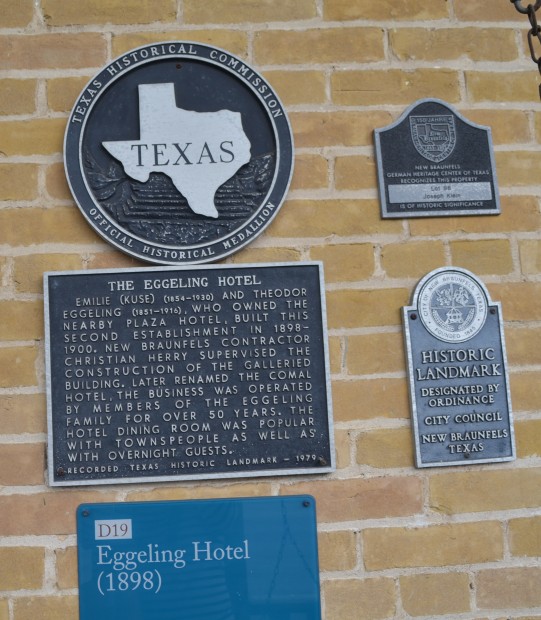 Originally it was the Eggeling Hotel, and later the name was changed to the Comal Hotel.  Now it has been renamed Prince Solms Inn in honor of Prince Karl of Solms who named New Braunfels in honor of his estate in Germany.  Prince Solms was instrumental in settling colonies of German immigrants in Texas.
This is what I learned from information on the wall at the inn.  This is hard to believe, but the article claimed (and the Texas Historical website substantiates) that the population of Texas was only 35,000 people after the successful fight for Texas independence.  (There were 14,000 Indians, but they were not in the count.)  Texas had plenty of land but few people.  This was not the case in Germany where members of the working class could not own land.  (They could learn to read and write though.)  The German Republic was out of land.  Prince Solms became instrumental in forming the Adelsverein – a colonial attempt to establish a new Germany within  the borders of Texas.  They obtained land grants, and then resold the land to the German immigrants.  Live and learn.
What I just told you has nothing to do with the inn, but I thought it interesting.  Prince Solms Inn is located near the historic area of downtown New Braunfels.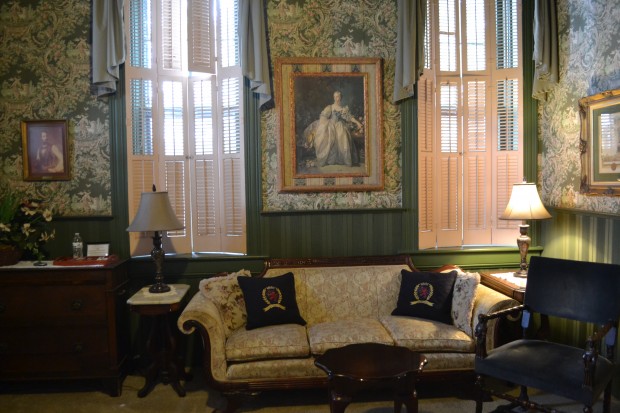 Inside the decor is primarily Victorian.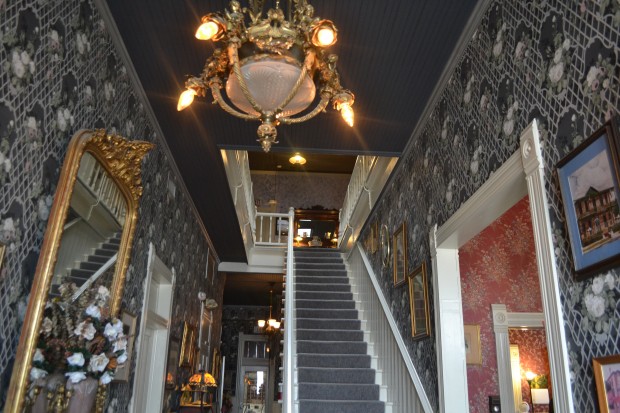 The ceilings had to be at least 14 feet tall with gorgeous light fixtures.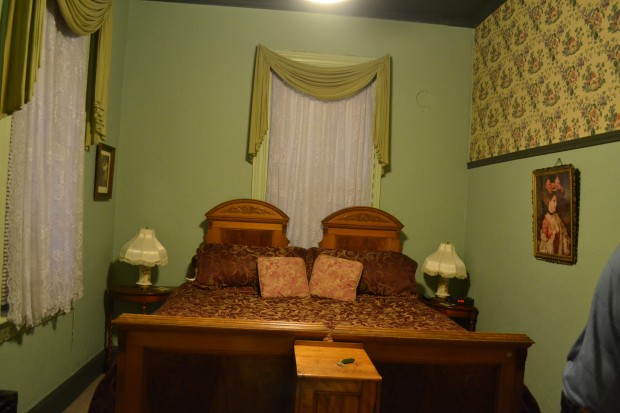 Our room featured a king sized bed that had been created out of a pair of Austrian twin beds.  The innkeeper informed us upfront that the bathroom was a little strange.  It was small with the sink and shower on one side of the entry and the "water closet" on the other side.  That is what happens when you try to outfit all rooms with bathrooms in these old hotels.  At least we had our own bath.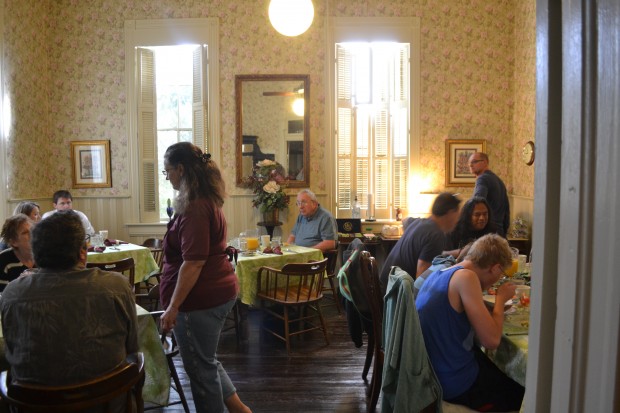 A full breakfast was served each morning in the dining room.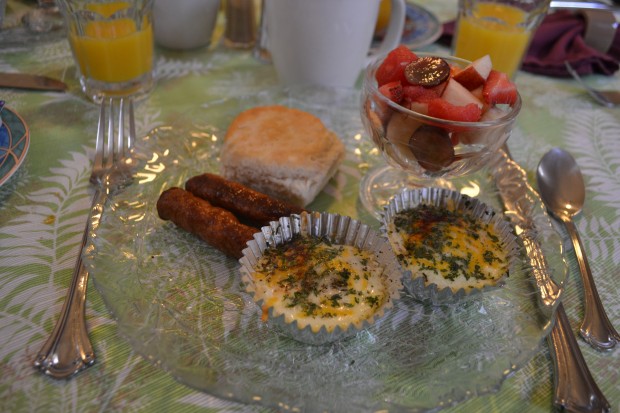 On day one we had "Sunrise Eggs" (Basically these were baked eggs.), sausage, biscuit and fresh fruit.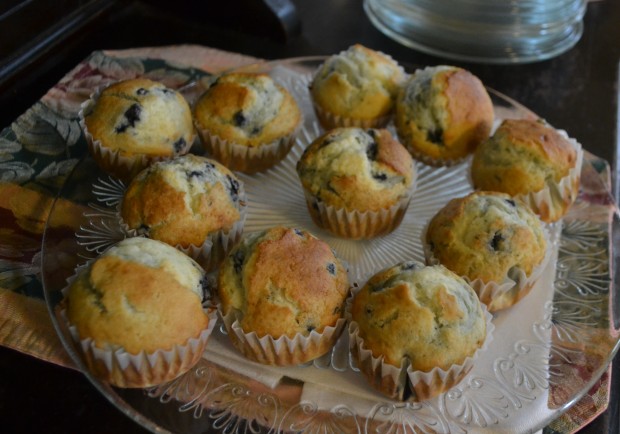 There were plenty of other choices if eggs are not your thing.  There were muffins, yogurt, and cereal available.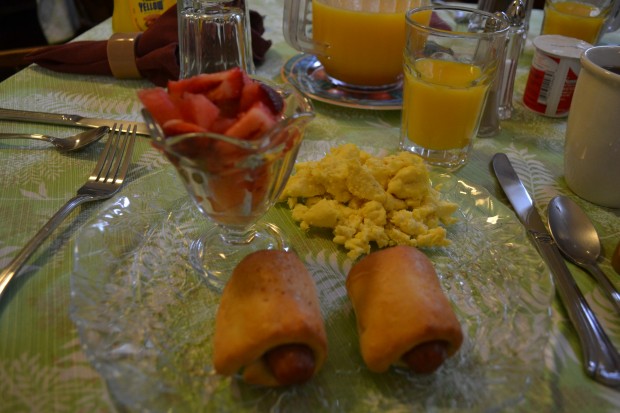 Day two we enjoyed sausage kaloches, scrambled eggs and fresh fruit.  On both days, a pitcher of orange juice was on each table.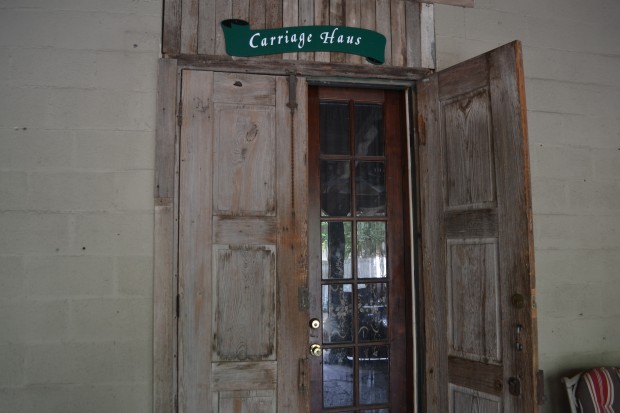 The weathered doors on the carriage house are charming.  There are three freestanding cottages, and some family suites in the Feedstore building.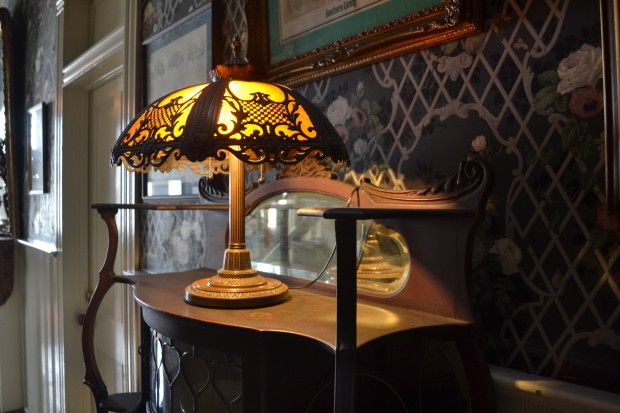 Staying in Prince Solms Inn was a good value.  Our room was $125.00 a night.  The room was clean, the bed was comfortable, and the breakfast was good.  The outside courtyard could use sprucing up a bit, but maybe they were waiting for the last freeze.
Blessings to you and yours,
As usual, Prince Solms Inn does not know me.  I am just sharing.  Go to their website (princesolmsinn.com) to learn more.