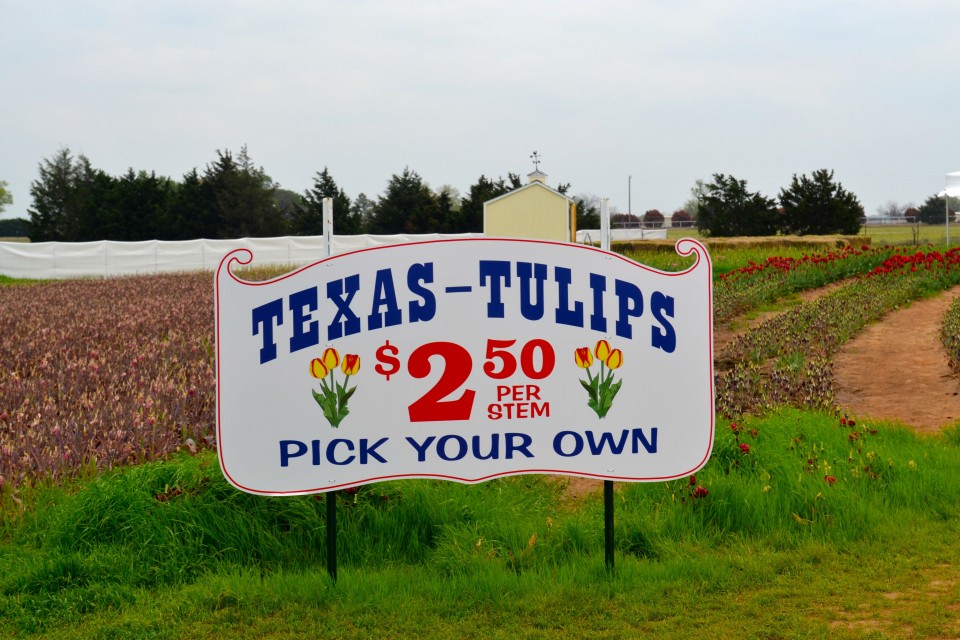 Excellent Cook Nancy first sent me information about Texas Tulips – The First Blooming Tulip Field in Texas.  Then there was a segment on WFAA about the Texas Tulips.  That was it.  I wanted to visit Texas Tulips. This seemed like the perfect outing for Lanabird.  Plus it gave us a reason to have an outing – something I was ready to have.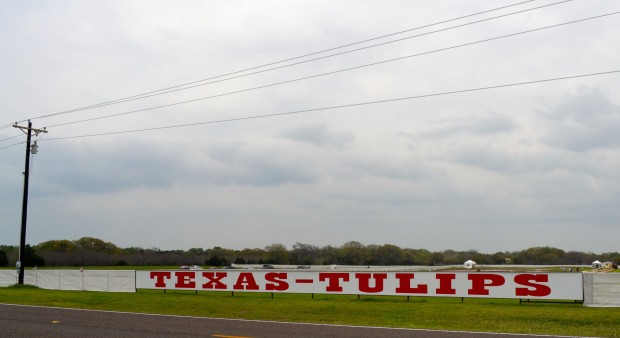 The information said the tulip fields were in Pilot Point, Texas on FM 2931.  Traveling west on highway 380 from McKinney toward Denton we traveled and traveled for what seemed like a long time.  After passing through Savannah, we finally noticed the FM 2931 sign.  We turned north and about 10 minutes up the road through Providence we spotted the sign.  We were actually shocked when we saw the sign.

Beautiful tulips covered the field.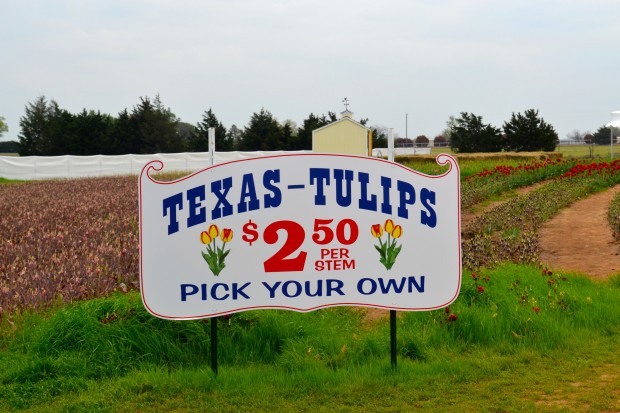 The tulips are available for your own picking, and there are beautiful choices.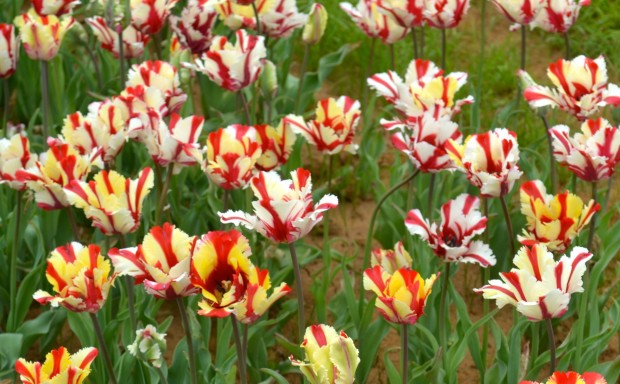 These tulips were most unusual.  I love these striped tulips with the ruffled petals.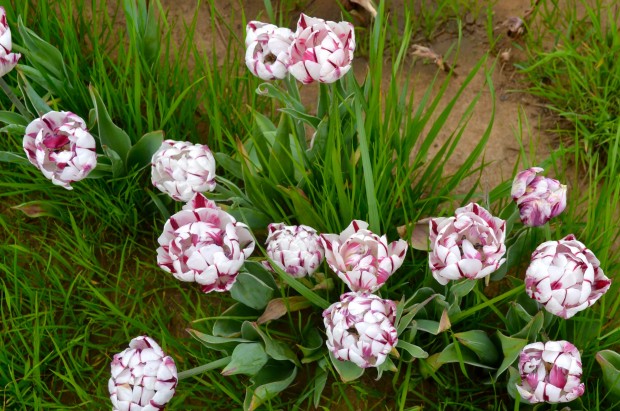 Be still my heart.  These pretty blooms are a double late tulip called Carnival de Nice.  I have never seen tulips like this before.  I like them.  I love them.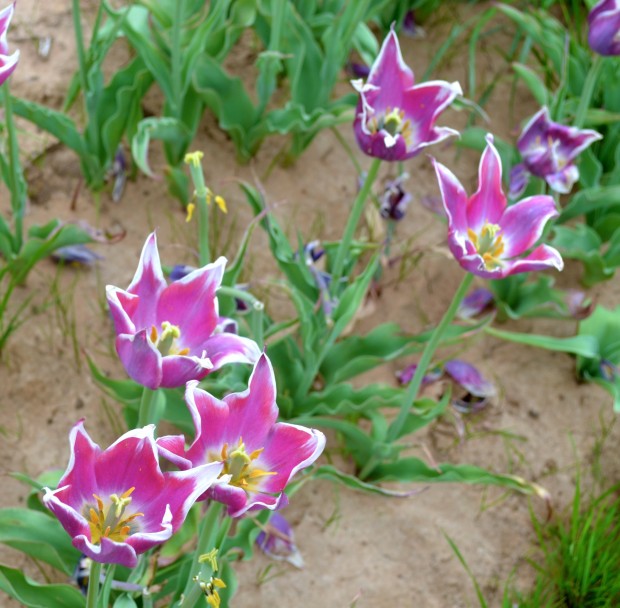 This was another interesting tulip.  So pretty!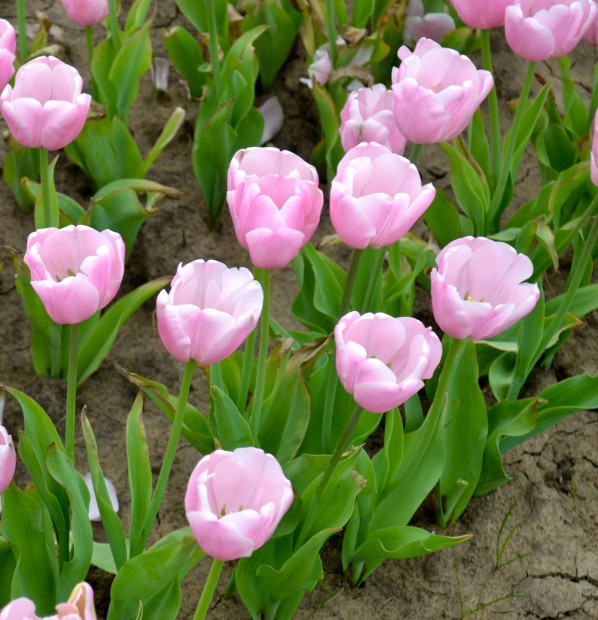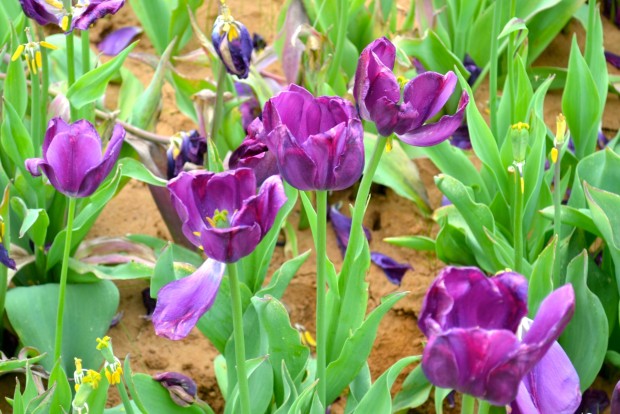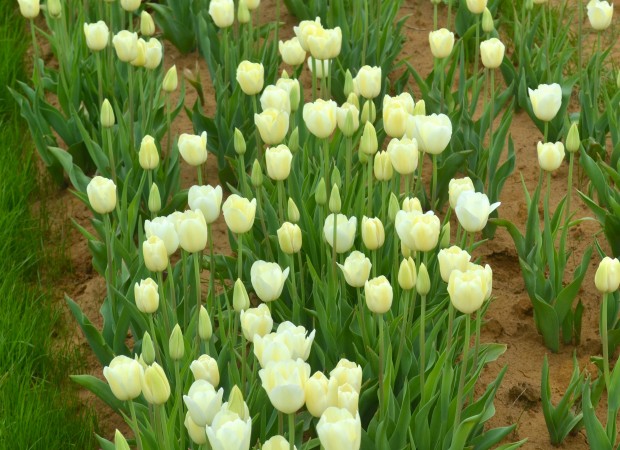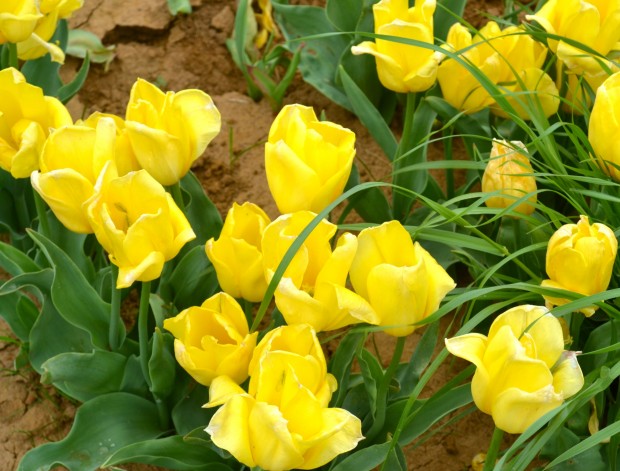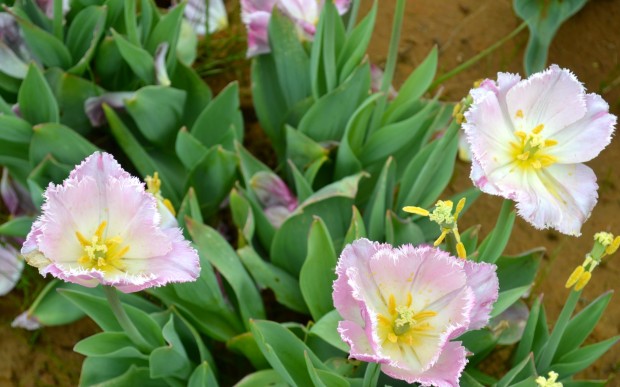 The variety of colors and styles was amazing.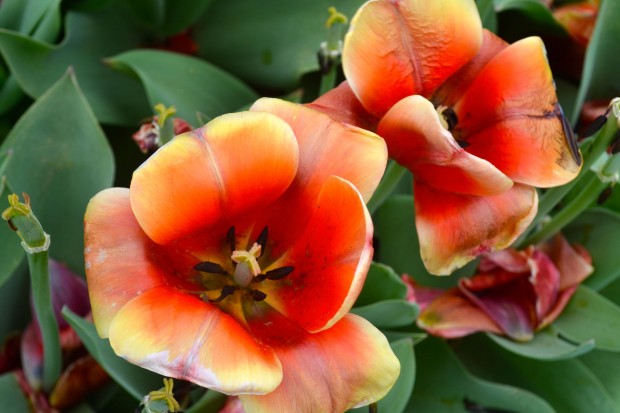 Just look at this beauty.  Gorgeous!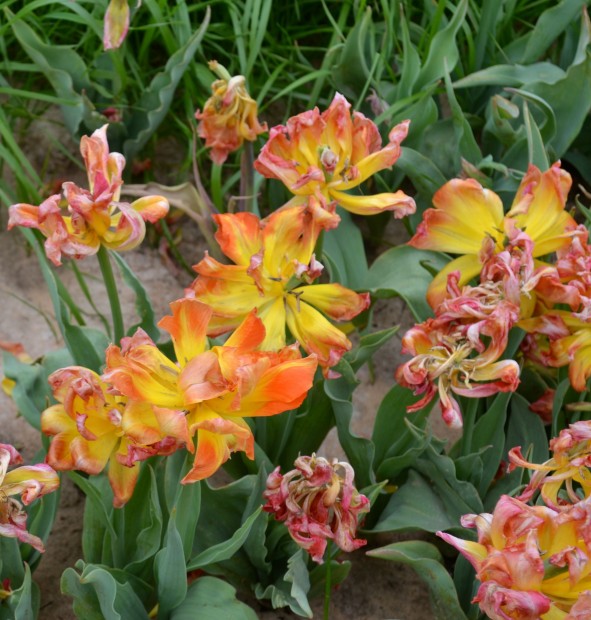 Spidery petals are on this unusual tulip.
Pieter Koemen and his family moved to Pilot Point from the Netherlands where his family had grown tulips for almost 40 years.  After visiting Texas several times, they decided to move here and create the first tulip field in the fertile fields around Pilot Point, Texas.  Visiting the tulip field makes for an enjoyable outing.  They say the tulips should be in bloom through April 20, but I would go sooner than later.
Blessings to you and yours,
Thank you Excellent Cook Nancy for the recommendation.  We so enjoyed the tulips and our ride through the countryside.