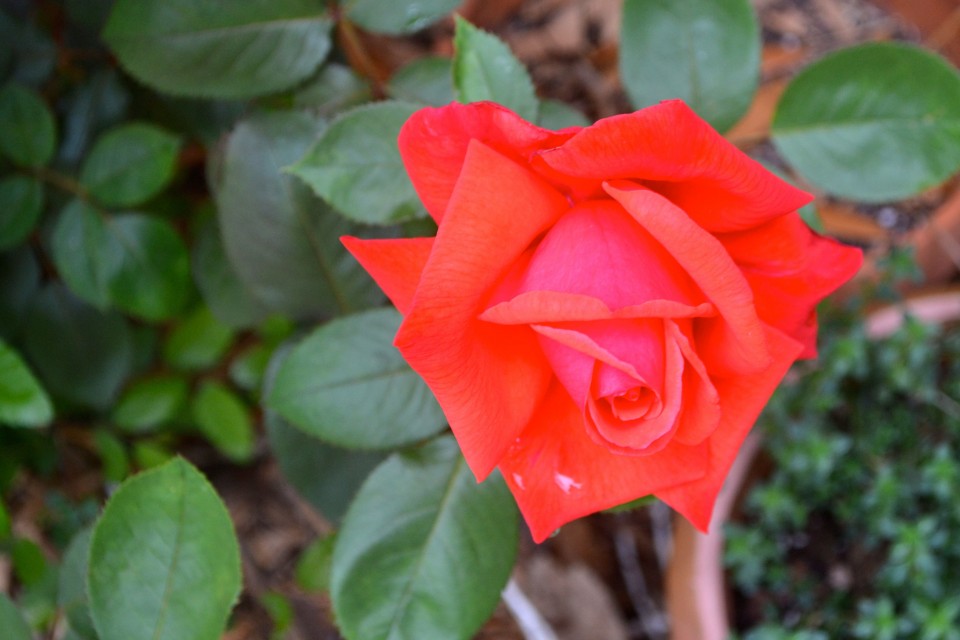 April showers are providing us with pretty roses before May.
Ever-Lovin' was watching Pretty Baby in the backyard when he stuck his head in the den door and exclaimed, "You need to get your camera and take a picture of the roses before the storms destroy them".
I got Trusty Camera, and the roses are beautiful.  Here are some pictures of the posies to brighten you day.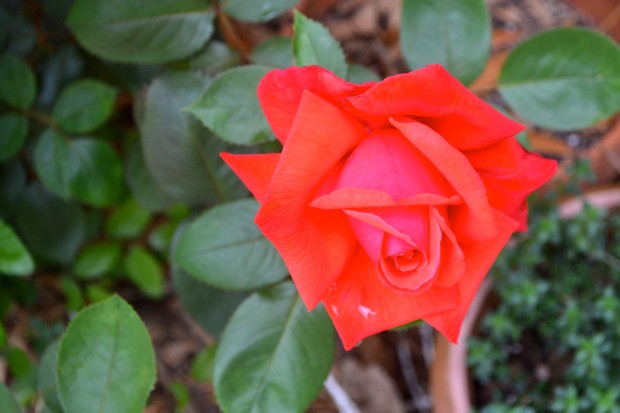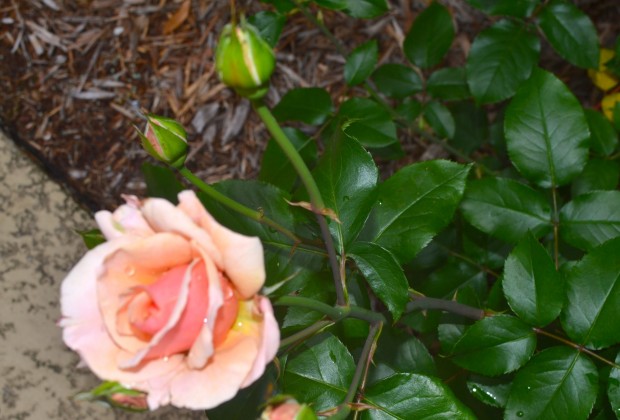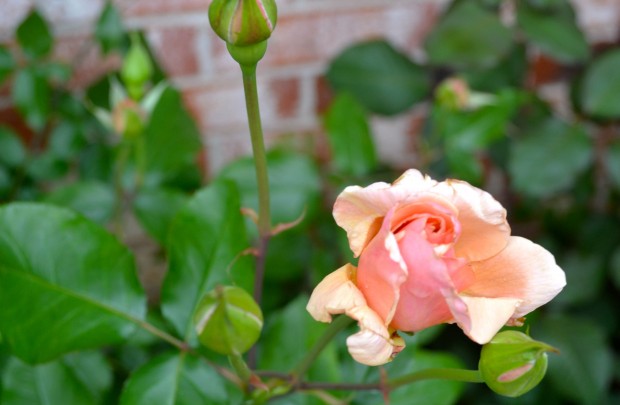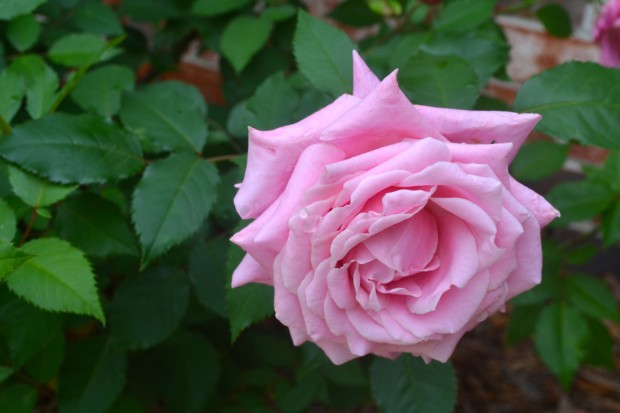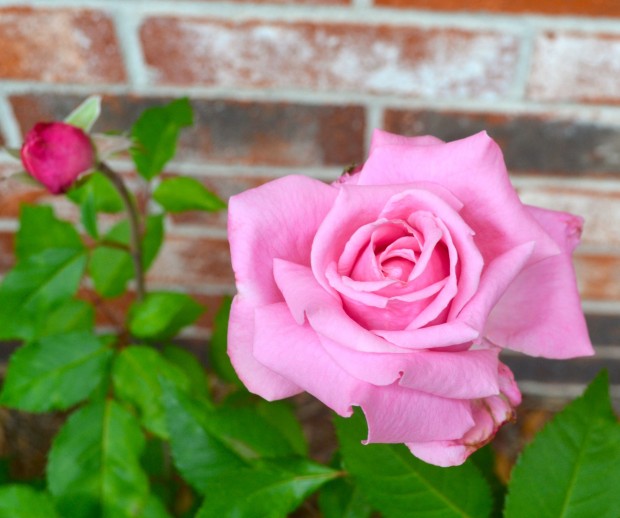 Blessings to you and yours,