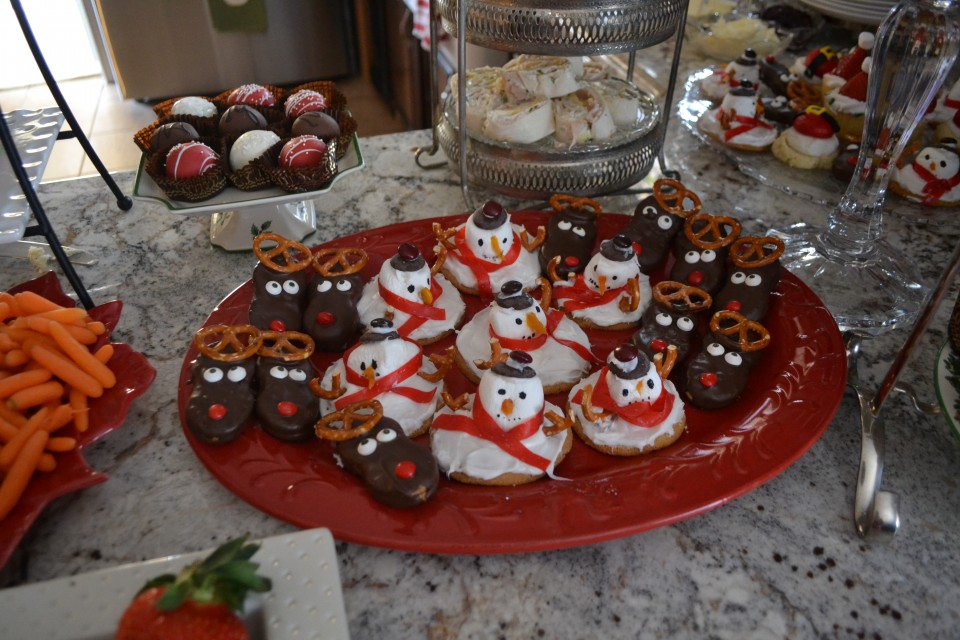 During this Christmas season, I find myself relying on my favorite recipes.  I thought you might like to have the links to these recipes for easy reference.
The heading of each recipe is the link to the older post.  If you can not link to the older post, go to lanabird.com or click on the title to this post to read the pos,t and you should be able to make the jumps.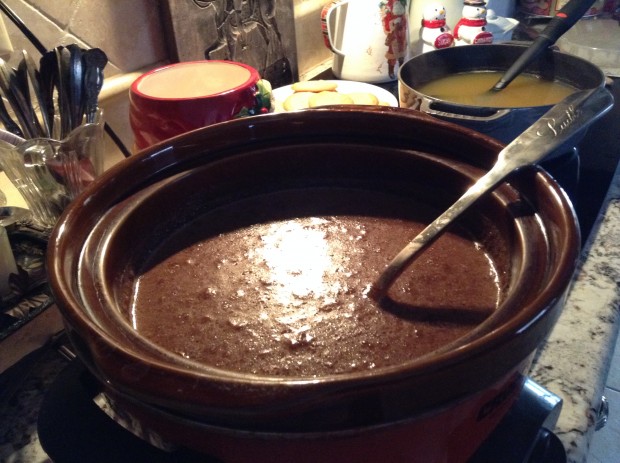 This is by far the best hot chocolate I have ever had.  Warning!  Since it contains sweetened condense milk, heavy cream, chocolate chips, and milk, it is rich (understatement), but oh it is so delicious.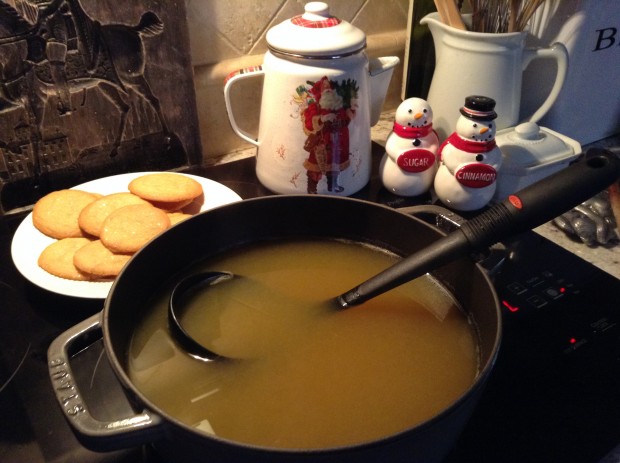 Niece Ashley shared this recipe with me, and I love it.  Reminds me of Starbuck's Caramel Apple Spice hot drink.  Apple juice will also work in this recipe.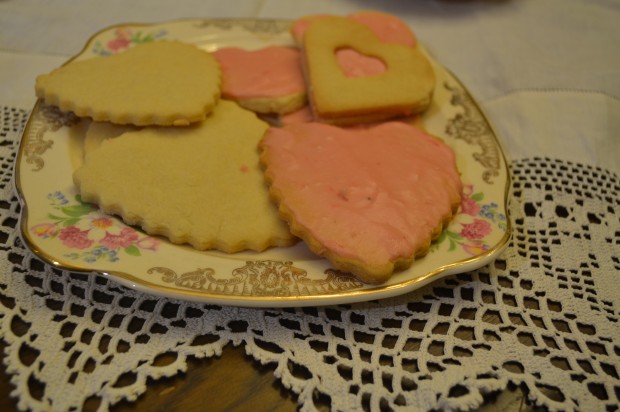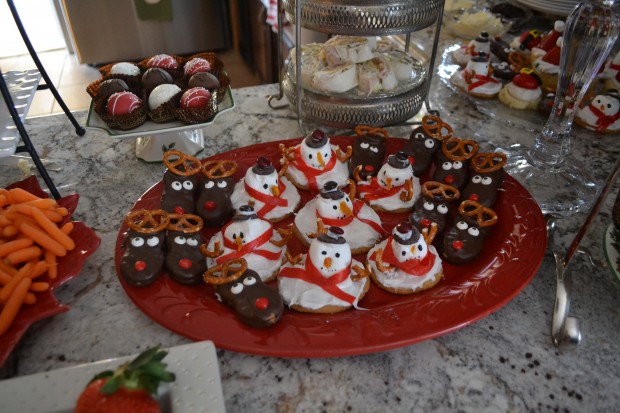 I have been using this recipe since the 1970's.  It came with Tupperware cookie cutters, and it is still my go to sugar cookie.  The base of the cute melted snowmen is this sugar cookie.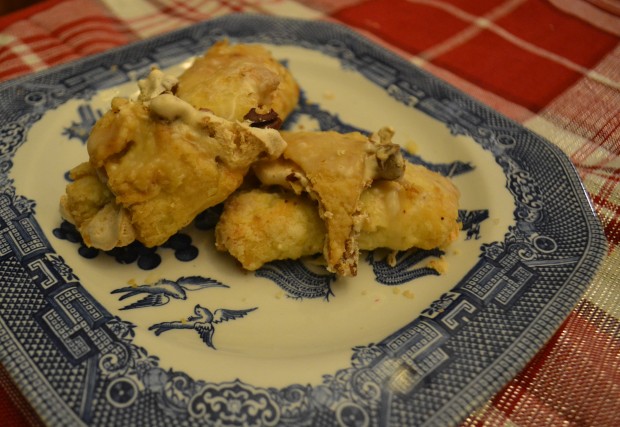 These flaky pastries are a bit more involved to make, but they are so worth the effort.  As you can see, mine aren't perfect, but who cares when they taste divine!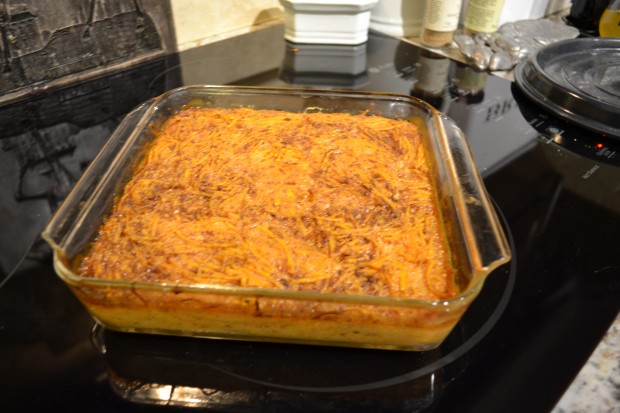 I like this recipe so much that I discovered that I have posted about it two times before.  It is a family favorite and so easy to make.  Grated sweet potatoes are baked in a custard.  Yummy!
I do this five recipes are enough for one blog.  I know I will be making these recipes in the coming Christmas season.
Enjoy!
Blessings to you and yours,
Hugs!