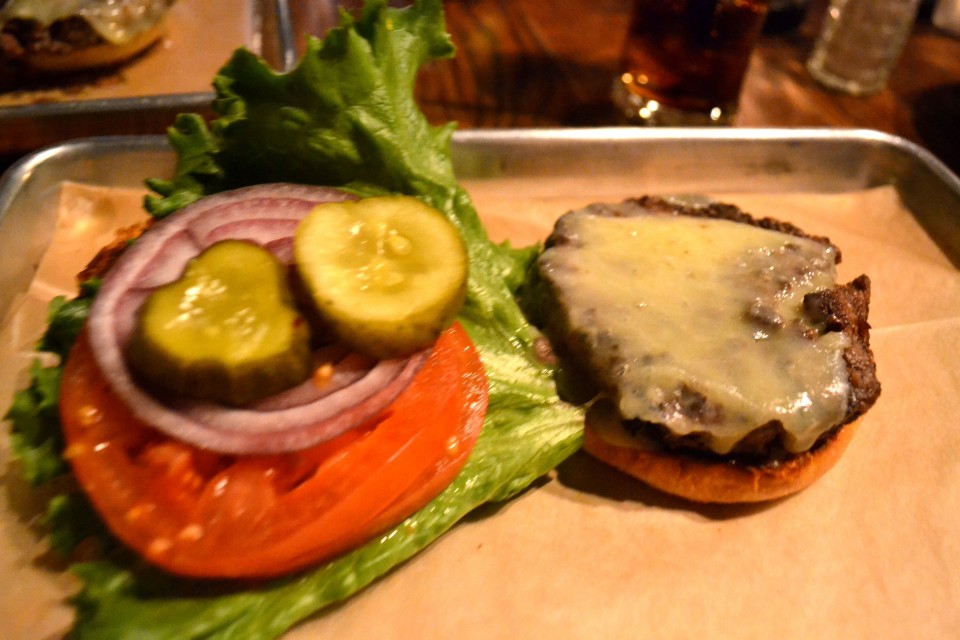 It was birthday time for Number Two Son, and to my delight he choose a burger joint that was on my "Want to Visit List".  He did not know that Goodfriend Beer Garden and Burger House was on my list, but he was searching the web for a recommended hamburger restaurant, and he discovered Goodfriend.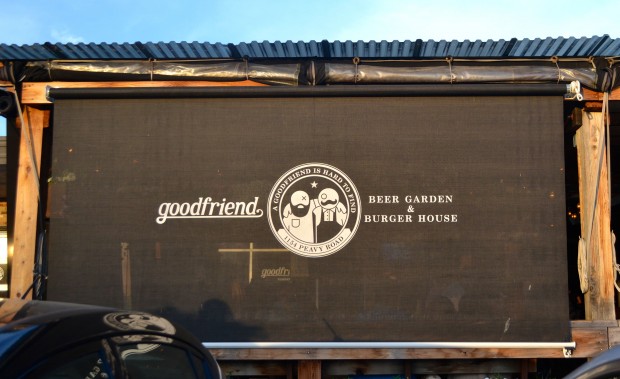 Goodfriend is located in East Dallas off Garland Road at 1154 Peavy Road.  It is situated between two other noteworthy restaurants 20 Feet Seafood Joint and Good 2 Go Taco.  The Buckner group has visited these two restaurants in the past, and you can read about them on those links.  Goodfriend serves lunch on Fridays, Saturdays, Sundays, and Mondays, but not on the days we visit Buckner.  So, I was looking forward to experiencing Goodfriend.  They are open every evening.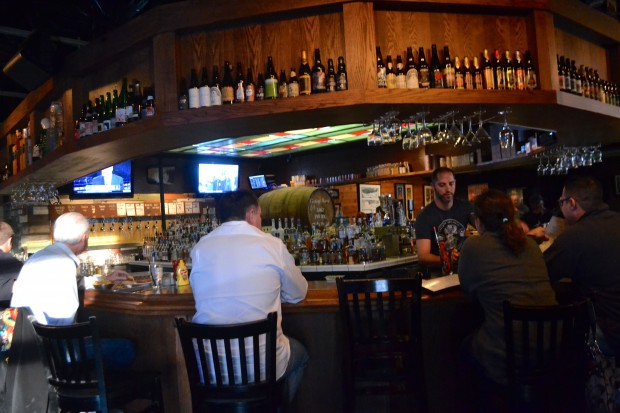 Goodfriend likes to be known as a neighborhood bar.  In the center of the restaurant is a large horseshoe shaped bar that offers many "craft" beers.  Seating areas surround the bar.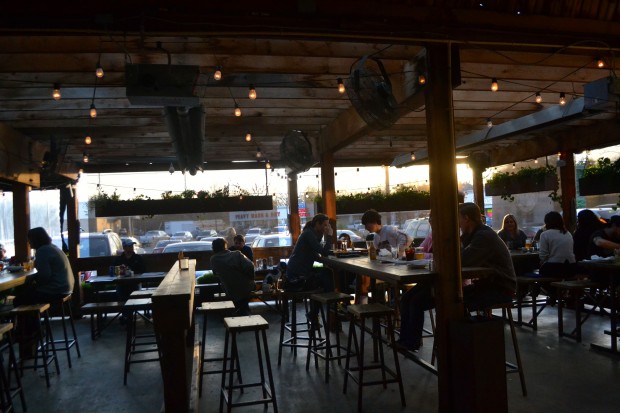 Outside there is a heated patio area that is shared by 20 Feet Seafood Joint and Good 2 Go Taco.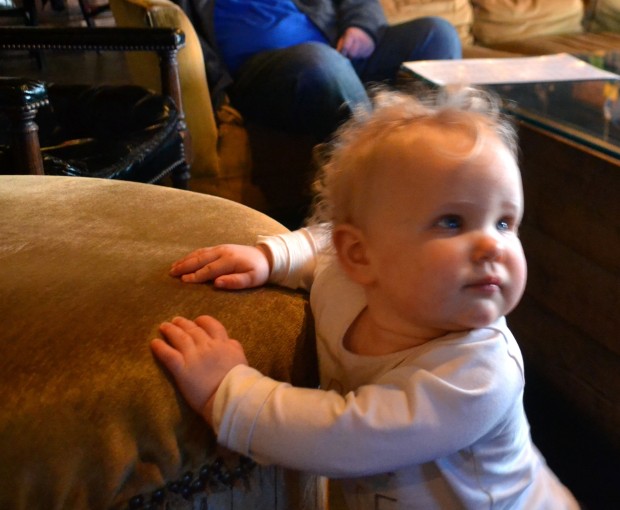 I just wanted to show you this picture of Pretty Baby.  There were plenty of families at Goodfriend.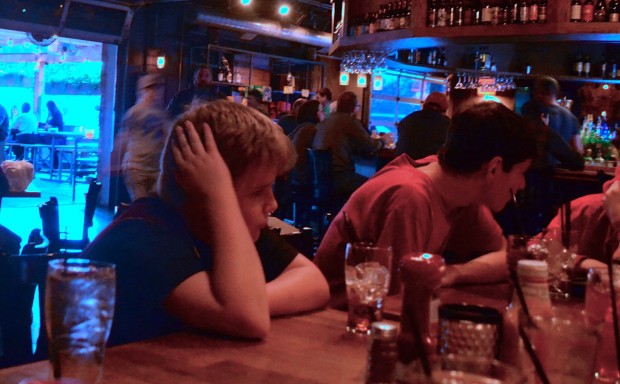 Hot Rod and his friends enjoyed the evening also.  I must tell you that the staff at Goodfriend were exceptionally nice and accommodating.  We felt as if we were among friends.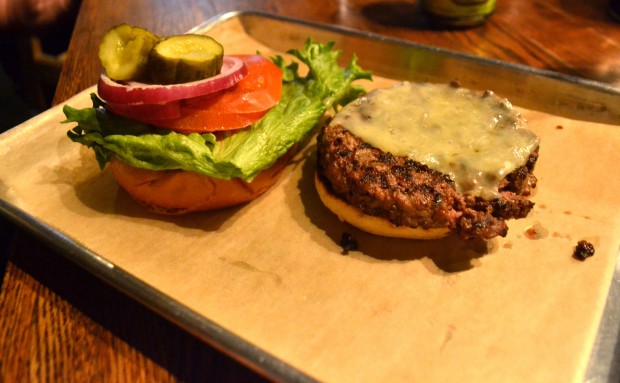 Our group went for he food, and we were not disappointed.  The beef burgers are made from 100% all natural Texas raised beef.  They were delicious.  I especially liked the sweet horseradish pickles, and white cheddar cheese.  Chicken, turkey, and veggie patties are also available.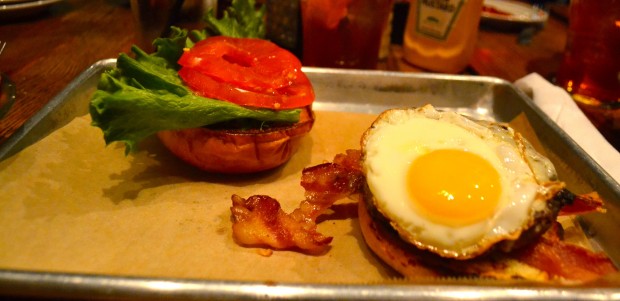 This burger is called Morning Glory because it is topped with a fried egg and bacon.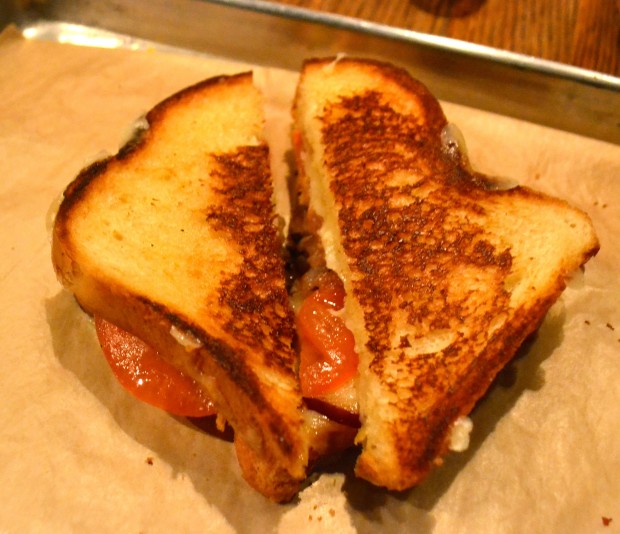 The vegetarian in our group opted for the grill cheese.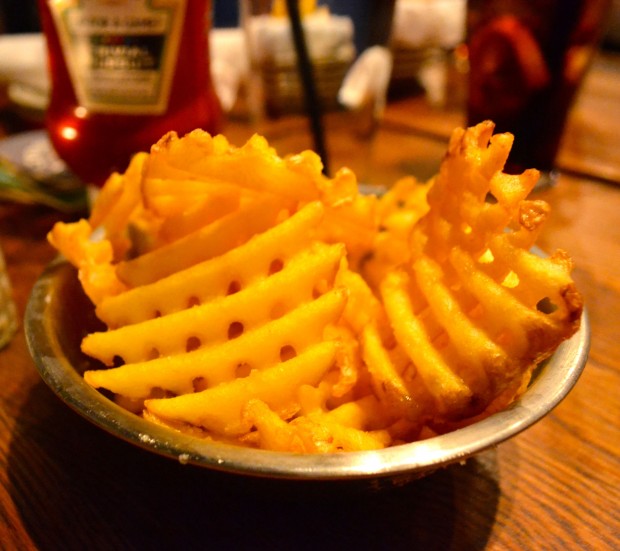 The waffle fries got rave reviews from our group.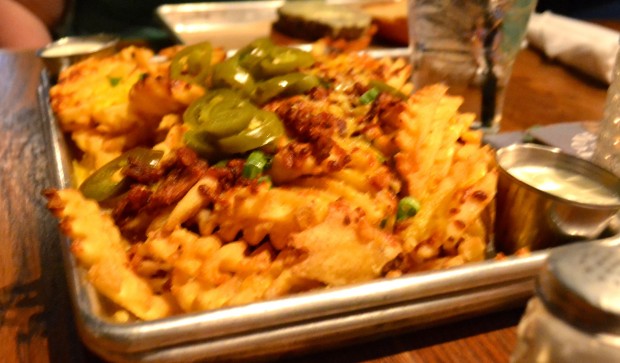 Cheese fries were loaded with cheese, bacon, onions, and jalapeños.  Yummy!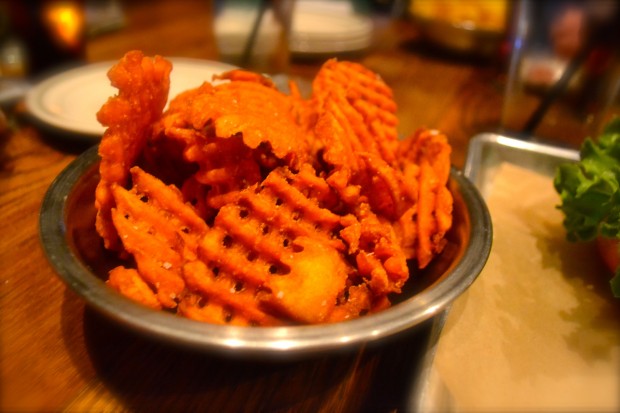 Sweet waffle fries were fantastic.  I liked them.  I loved them.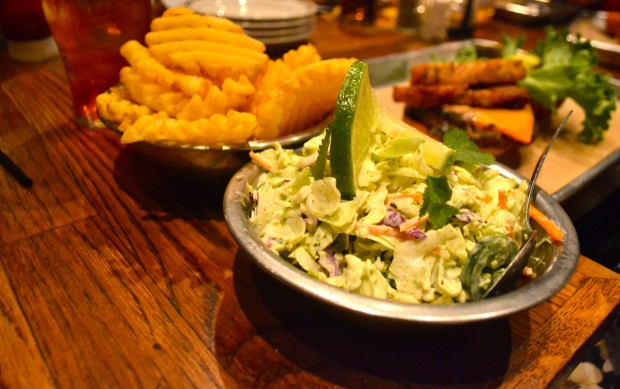 The side of cold slaw was spicy – a little too spicy for our taste, but many of you would love it..
The family enjoyed the birthday party at Goodfriend Beer Garden and Burger House.  The food was tasty and delicious, and the staff made us feel at home.  Like they say, "A good friend is hard to find."  I think we found a new friend.
Blessings to you and yours,